Add or Remove a Partner (LLP)
Why Choose

Dastawezz

?
A Limited Liability Partnership is a hybrid of both, a partnership and company form of business. As per Limited Liability Partnership Act, 2008, an LLP must have a minimum of two partners. The partners of an LLP are responsible for its day to day management. Unlike regular partnership, an LLP may add or remove such partners and such change would not have an effect on the existence of the organization, as it is a separate entity. Such change in partnership is privy to the approval of the Ministry of Corporate Affairs and must be done in adherence of the Limited Liability Partnership Act, 2008 and the rules made thereunder, along with the provisions of the LLP Agreement.
PROCESS
The process of addition of partners is as follows:
ObtainDigital Signature Certificate (DSC)
Obtain Director Identification Number
Passing a resolution for appointment of partner
Execute Supplementary LLP Agreement
Obtain Consent of the proposed designated partner in form 9
Intimation to Registrar via Form 3 and Form 4
The removal or resignation of a partner from LLP may only take place in accordance with the provisions of the LLP Agreement. However, if the agreement is silent to such effect, the necessary amendments must be made. Subsequent to such alteration, a supplementary LLP Agreement along with necessary documents and requisite fees, must be sent to the MCA, in specific forms.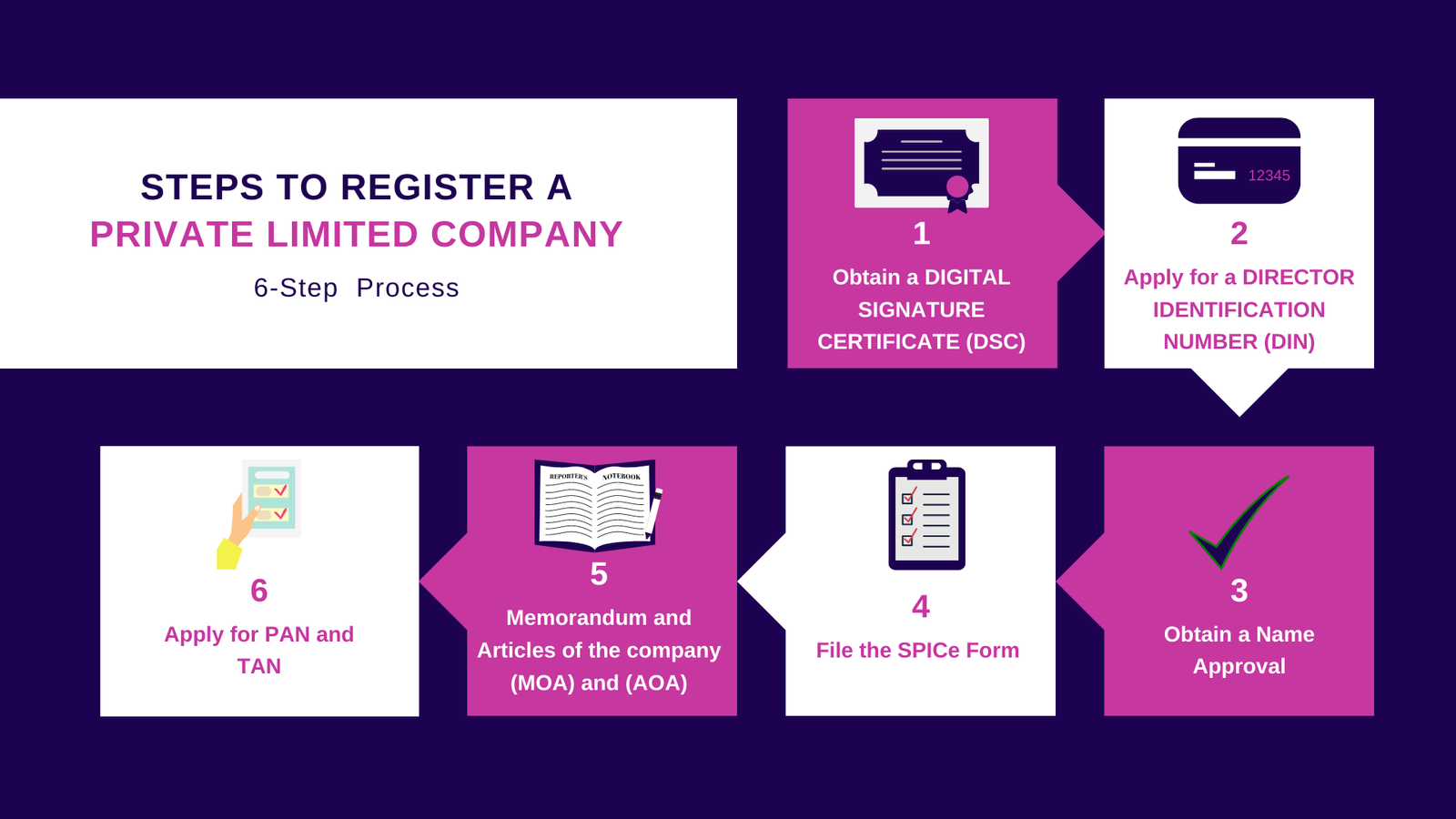 ADVANTAGES / FEATURES
Addition of Partner has the following advantages:
Increased Capital
Diversification
Unique Business Approach
Increased Business Connectivity
DOCUMENTS REQUIRED
The following documents are required:
Digital Signature Certificate
Form 3 (Information with regard to Limited Liability Partnership Agreement and changes, if any, made therein)
Form 4 (Notice of appointment of partners/ designated partner and changes among them,intimation of DPIN by the LLP to Registrar and consent of partner to become apartner /designated partner)
Limited Liability Partnership Identification Number (LLPIN)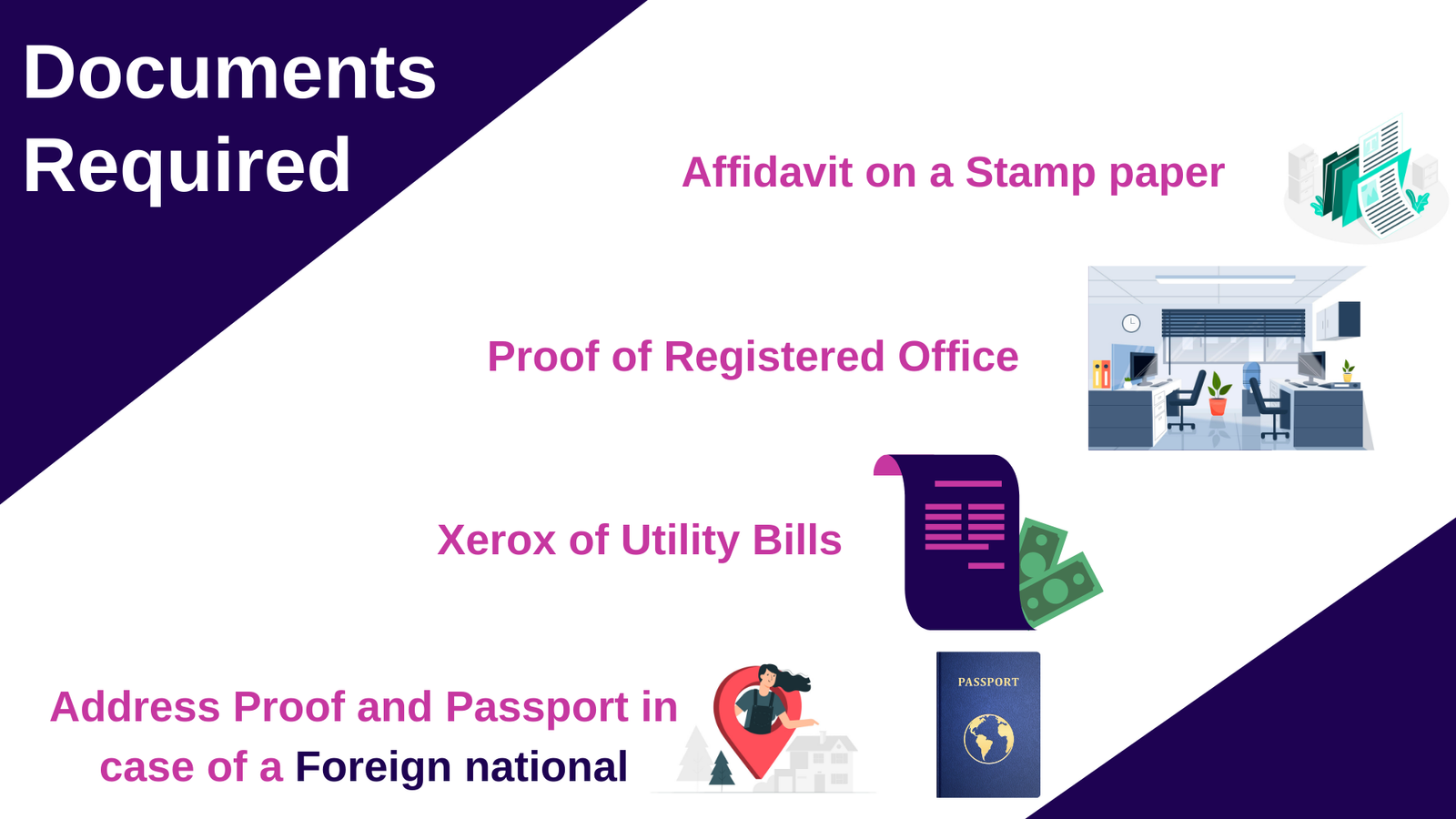 To get your Addition or Removal of Partner Today!