International Organization for Standardization ("ISO") Certification
Why Choose

Dastawezz

?
ISO is an independent organization which provides standards for quality, safety and efficacy of various services and products in which the businesses deal. It not only improves the credibility of the business in a highly competitive market but also improves its total efficiency.
PROCESS
First, one needs to choose the type of ISO certification which can vary from quality, environmental, information security to food management etc. One also has to choose a credible and accredited service provider for ISO certification which is following CASCO standards.
Second, the application/contract is agreed between the registrar and applicant which would clearly define rights, liabilities and confidentiality etc.
Third, the auditor would review all the quality manuals and document on relation policies to look for gaps against ISO standards. Once the gaps are communicated the company should plan an action to eliminate these gaps in form of training etc.
Fourth, there would be an initial certification audit divided into two stages where first, the changes made are audited and second, is the final auditing to ensure there are no non-conformities. After this the audit report is forwarded to the registrar.
Finally, the ISO certification is issued.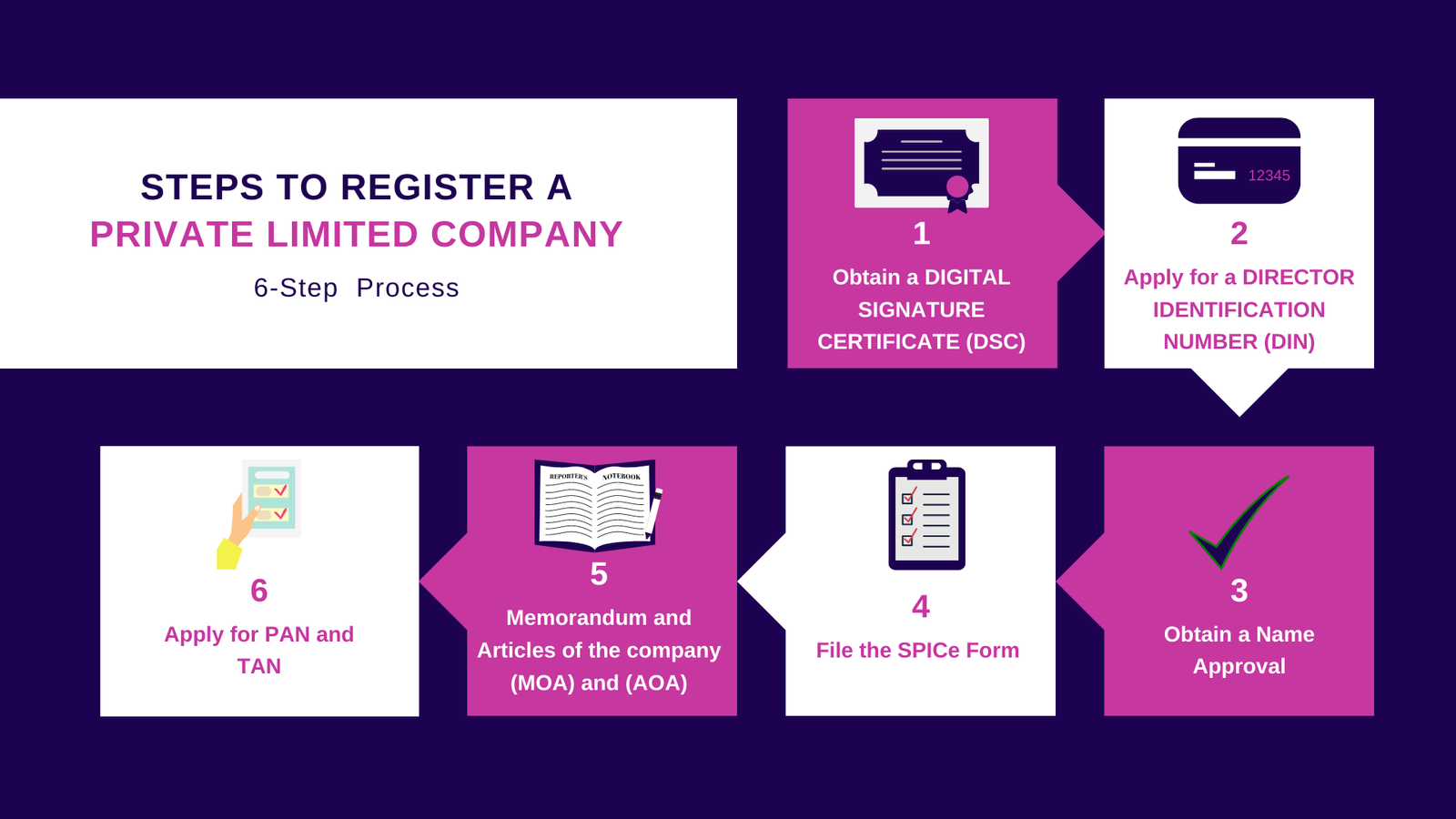 ADVANTAGES / FEATURES
It leads to better internal management.
It increases efficiency and productivity
It leads to improved customer retention/acquisition.
It is a globally recognized standard.
DOCUMENTS REQUIRED
Quality Manual, quality policy, quality objectives, quality records, and six procedures relating to control of documents, control of records, internal audit, control of nonconforming product, corrective action, preventive action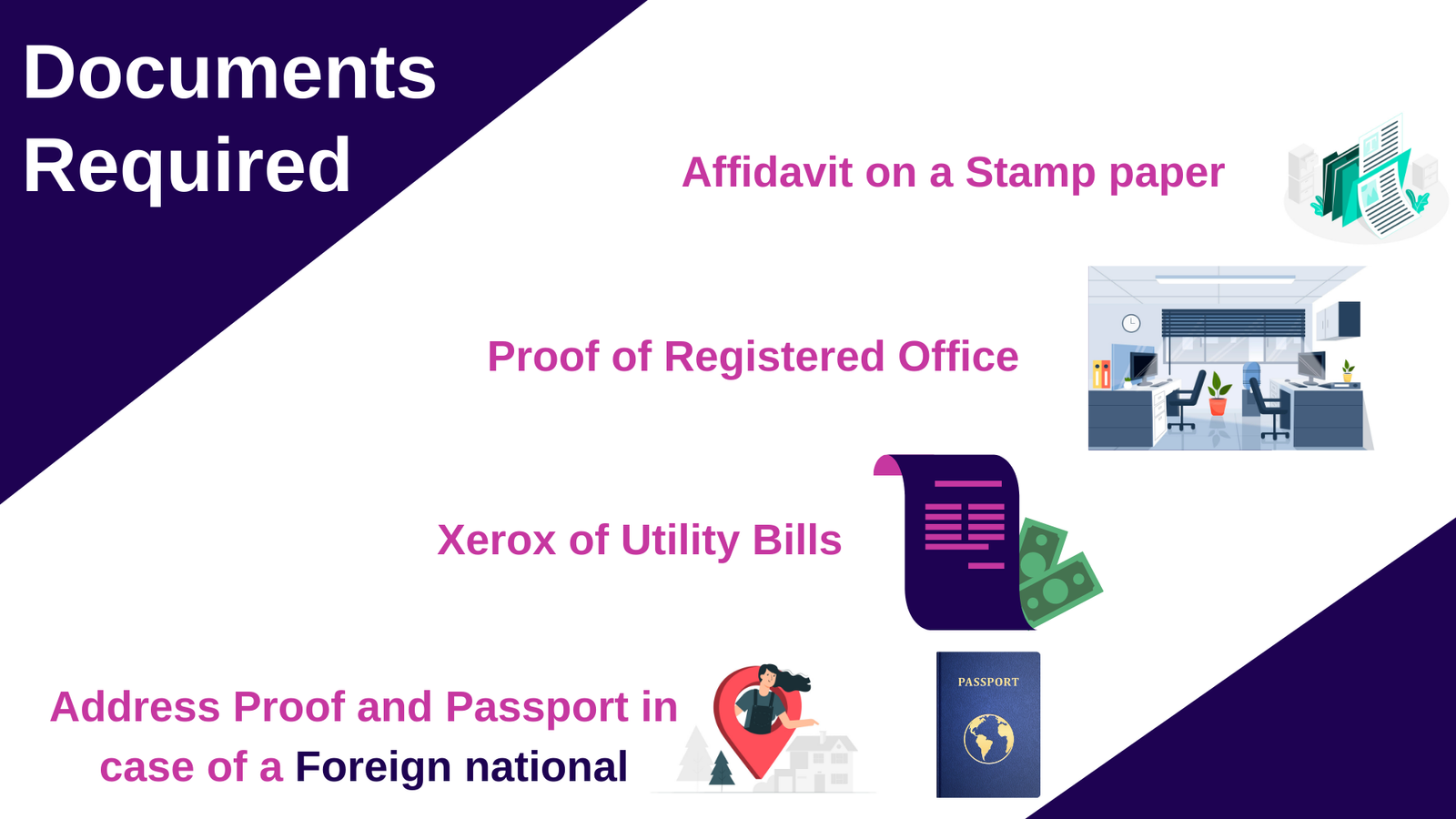 To get your Company Incorporated Today!