Why Choose

Dastawezz

?
Agreement of the Limited Liability Partnership (LLP) is its charter. In the agreement, nature of business activities, rights, duties, and obligations of partners are mentioned. However to make any changes a certain procedure is required to be followed.
PROCESS
• A resolution needs to be passed to revise the LLP agreement.
• Form 3 is to be filed with the Registrar within 30 days of passing the resolution.
• File Form 4 for change in partner or designated partner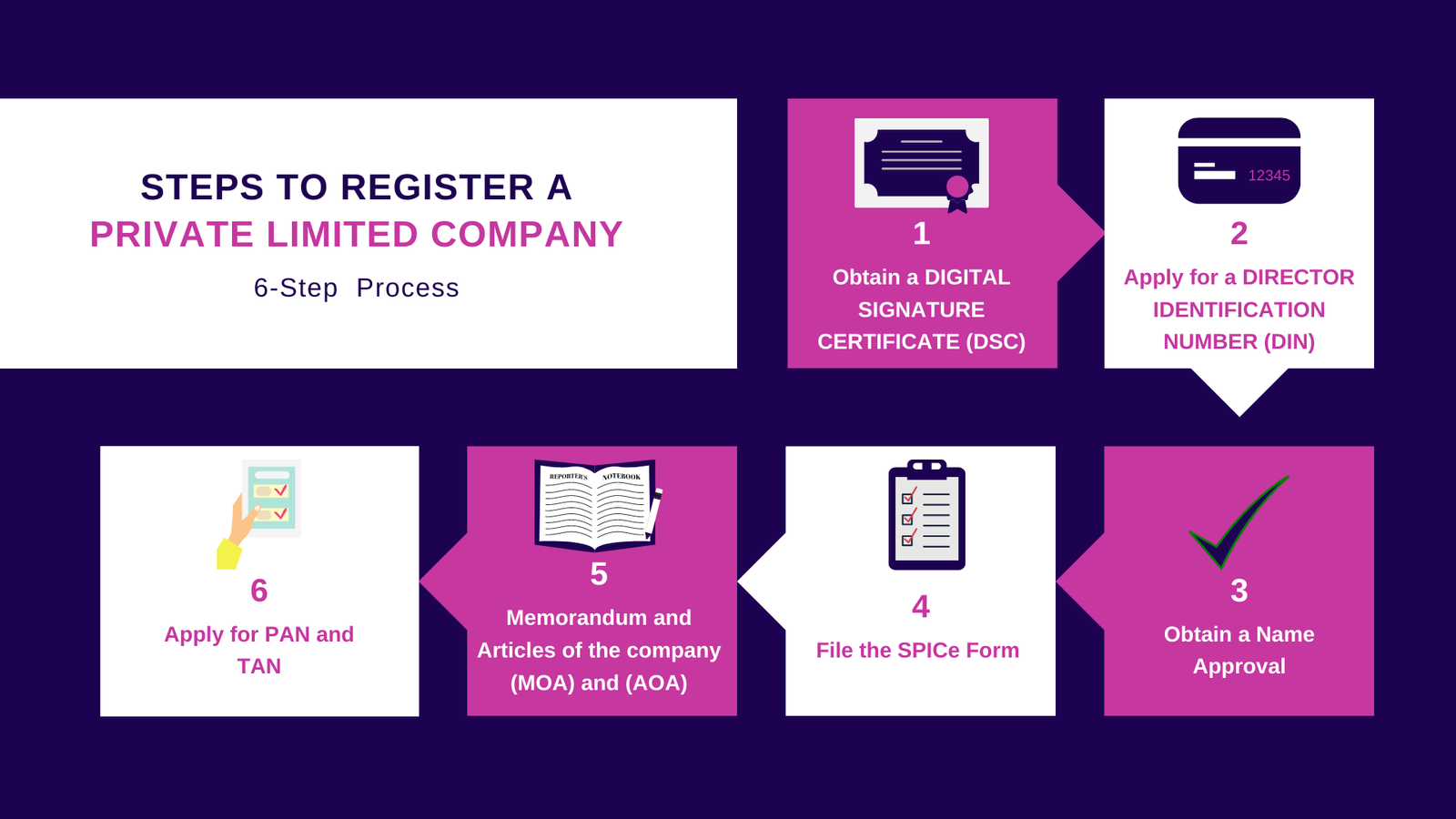 ADVANTAGES / FEATURES
The Contribution of Capital is changed by partners in LLP
The changing of terms and conditions for addition, resignation, expulsion or the retirement of the partner involved in LLP
The business activity, rights and liabilities are modified in LLP
DOCUMENTS REQUIRED
• Consent of the partner and proof of cessation
• Affidavit or any proof of change of name
• Copy of resolution of the company and authorization letter mentioning name and address of individual nominated as partners of the company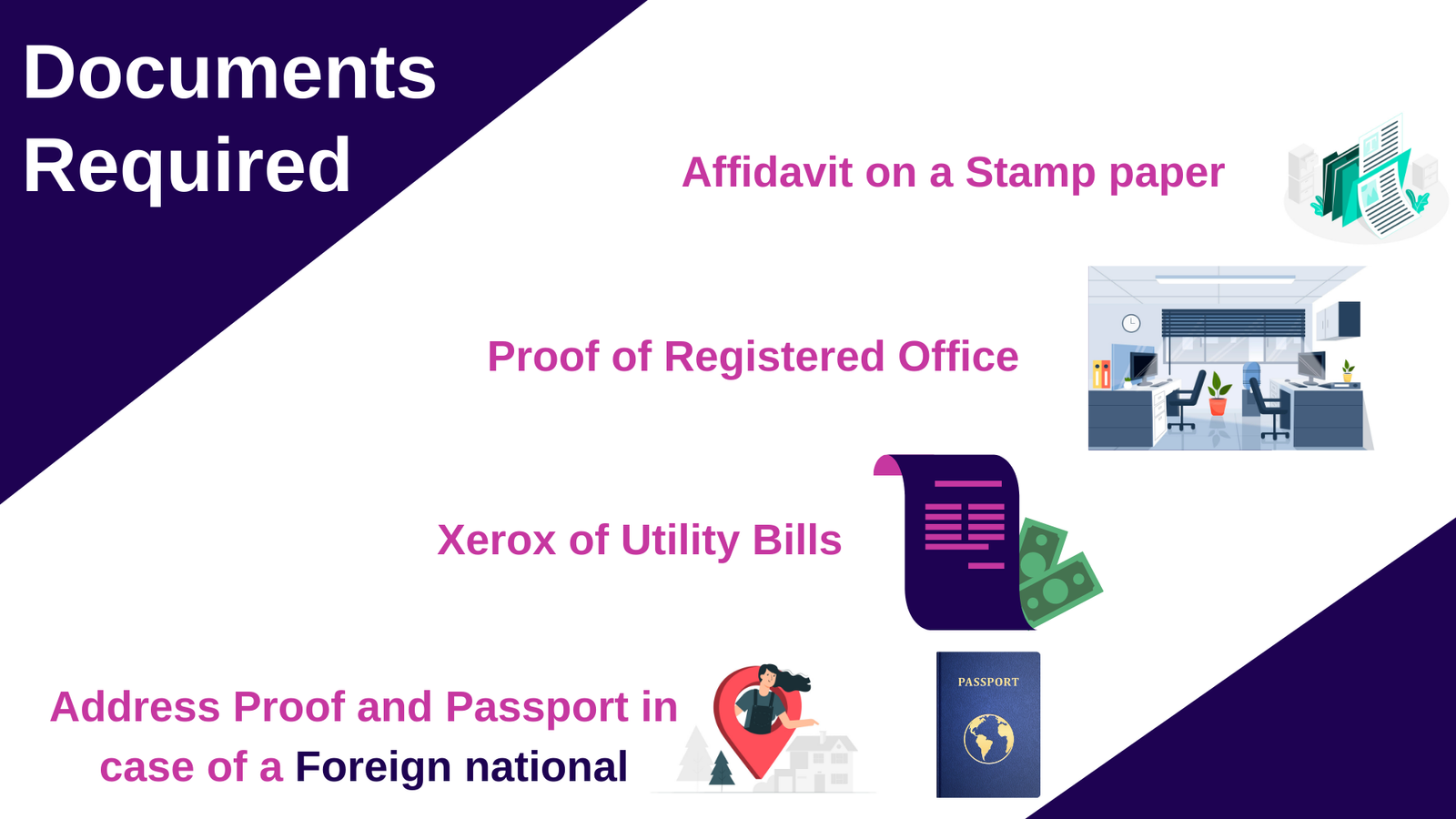 To get your CHANGE LLP AGREEMENT Today!