Capability Maturity Model Integration ("CMMI") Certification
Why Choose

Dastawezz

?
CMMI helps business in streamlining the improvement of the process and in encouraging behavior which decreases risks in software, product and development of service. It furnished business with a framework that helps them develop products and services which are much better.
PROCESS
The certification process has two entry level exams to earn the associate and professional credentials.
If then the eligibility requirements are met, one gets certified as an appraiser/instructor.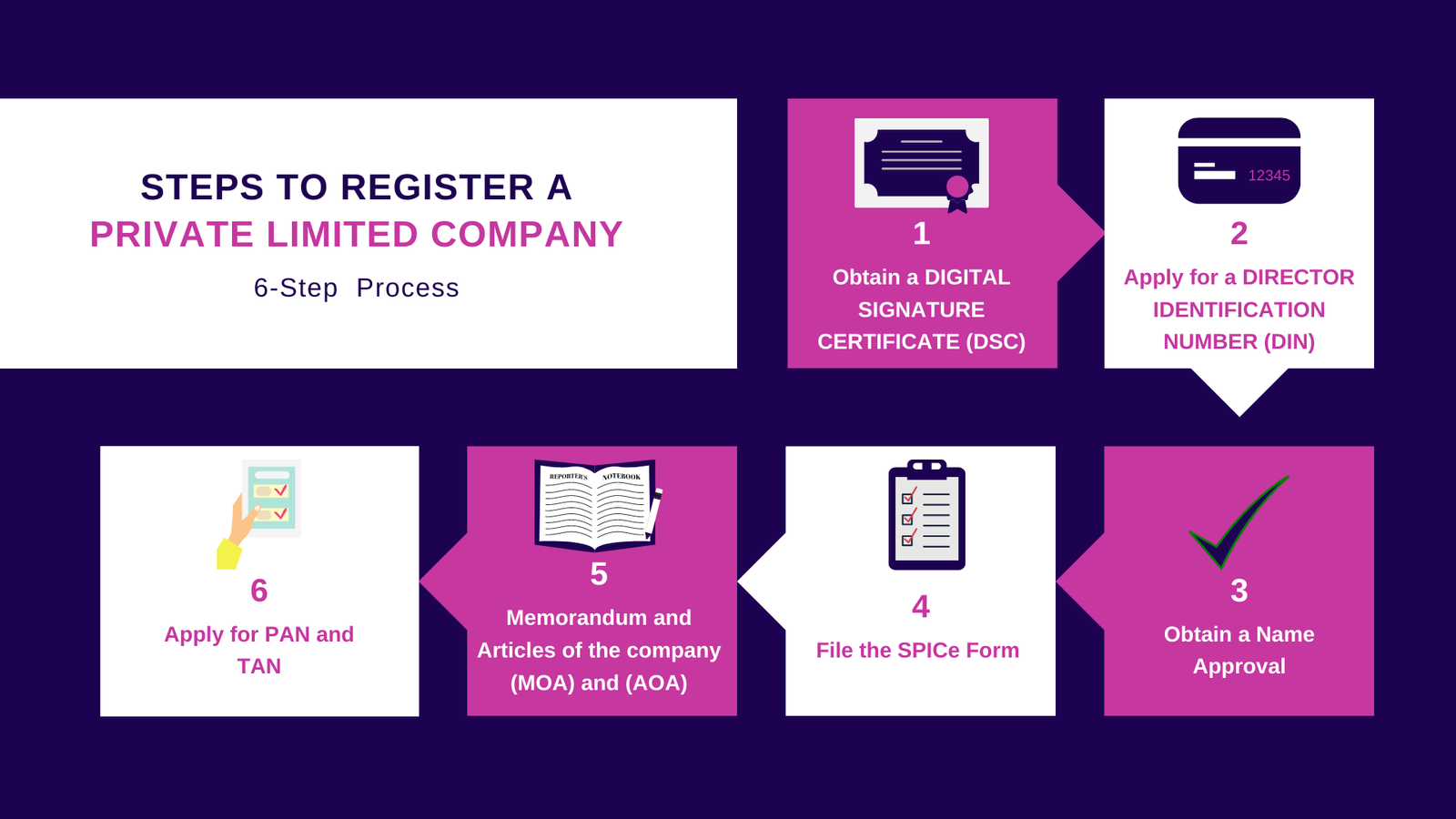 ADVANTAGES / FEATURES
It helps in saving of costs
It helps in self improvement
It helps satisfy market demand of industry's best practices.
It helps in improvement of process.
DOCUMENTS REQUIRED
CMMI Manual for Level 3, CMM level 3 Procedures, CMMI Process Flow Chart Documents, guideline documents, coding standards, sample blank formats and templates, filled forms and templates, CMMI level 3 QA Audit checklist, CMMI interview affirmation questions.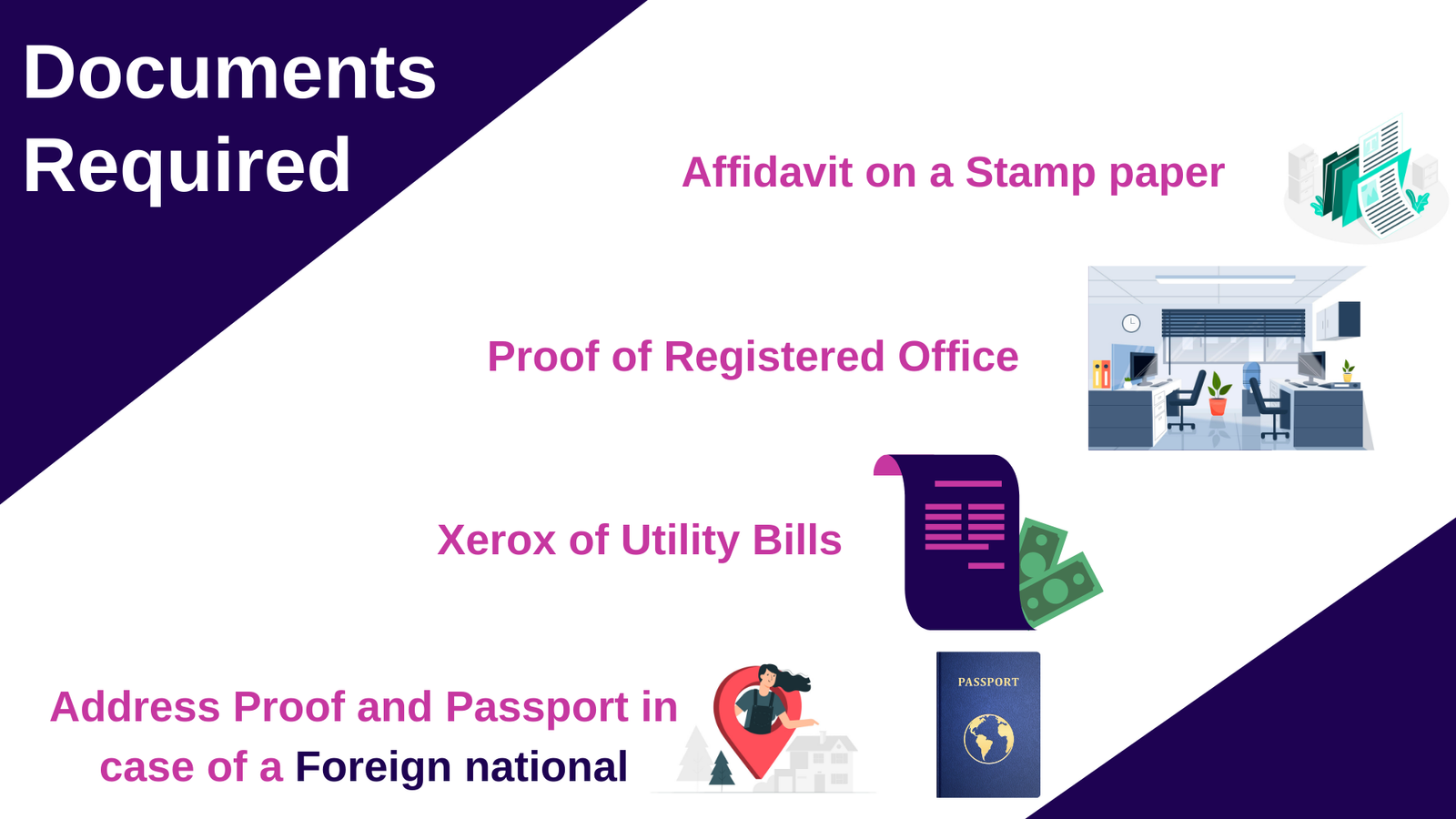 To get your ("CMMI") Certification Today!