Commercial Rental Agreement
Why Choose

Dastawezz

?
As the name may suggest, a commercial rent agreement is a legal document that governs the relationship of the landlord and the tenant of a commercial property. It is based on this agreement that the terms and conditions of rental are formalized and governed.
If the rental period is more than 11 months, then the Commercial Rental agreement would require to be registered.
PROCESS
Identification of Parties: A rent agreement should clearly specify who is the owner or landlord and the tenant.
Duration: Another very important aspect of the rent agreement is to clearly specify the duration of such arrangement, subsequent to which, the right of enjoyment of the property in question would flow back to the owner.
Property or part of property being rented: The agreement must specify the property being rented out. In many instances, people only rent out a part of the property, such as a floor, and not the entire premises. In such cases, it is must that the limits of enjoyment be defined.
Rent and consideration: the agreement should clearly specify the amount, method and intervals in which the rent of the property must be paid. This should also enumerate upon the base cost and the overhead operating costs, if any.
Renewal and termination: the rent agreement must specify whether there is an option with the parties to renew the agreement and extend it beyond the initial duration. It should also specify the mode, acceptance, and application etc. for such renewal. Apart from that, it should also specify the circumstances which would cause the termination of the agreement. Such breach would cause the rights of enjoyment with the tenant to cease.
Stamp Duty and Registration Fee: In order to register the rent agreement, the calculation and payment of stamp duty is necessary. Such duty is calculated on the basis of the annual average rent and the tenure of the agreement. The rate varies from state to state. Registration Charges also need to be paid. They also depend upon the average annual rent and the duration of the agreement and vary from state to state
Sub-registrar's office: After paying the stamp duty and the registration charges, both the landlord and the tenant, along with two witnesses have to visit the sub-registrar's office, to get the agreement registered.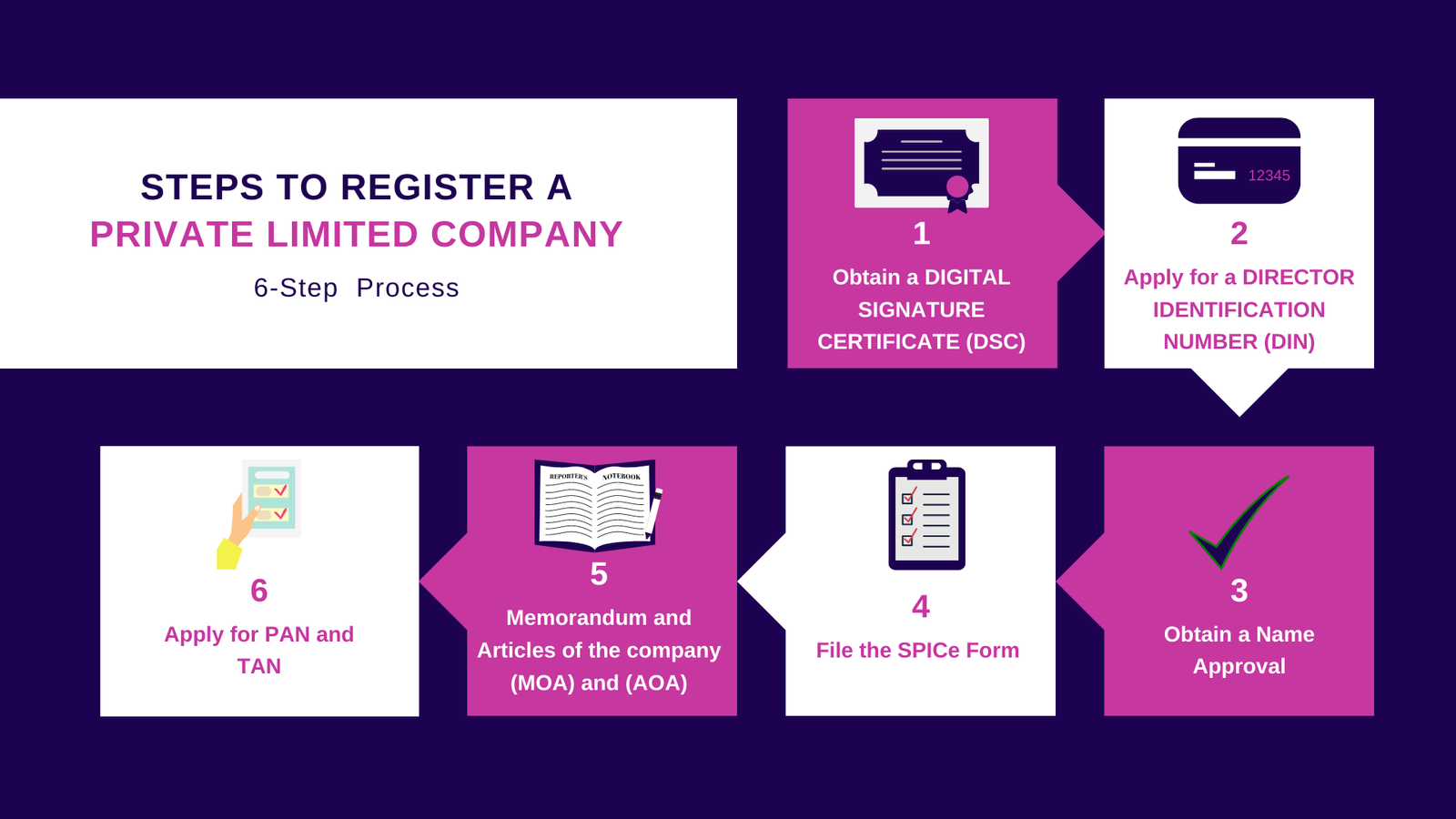 ADVANTAGES / FEATURES
It officializes the renting process
It is key in dispute settlement
It helps remove ambiguity as to the terms of tenancy
It gives some assurance and security to both parties
DOCUMENTS REQUIRED
Duplicate copies of the unregistered Rent Agreement
Two passport size photographs of the landlord and tenent
ID proof
Copy of Municipal Tax Bill
PAN Card
Stamp Paper or e-stamp paper and registration fee receipt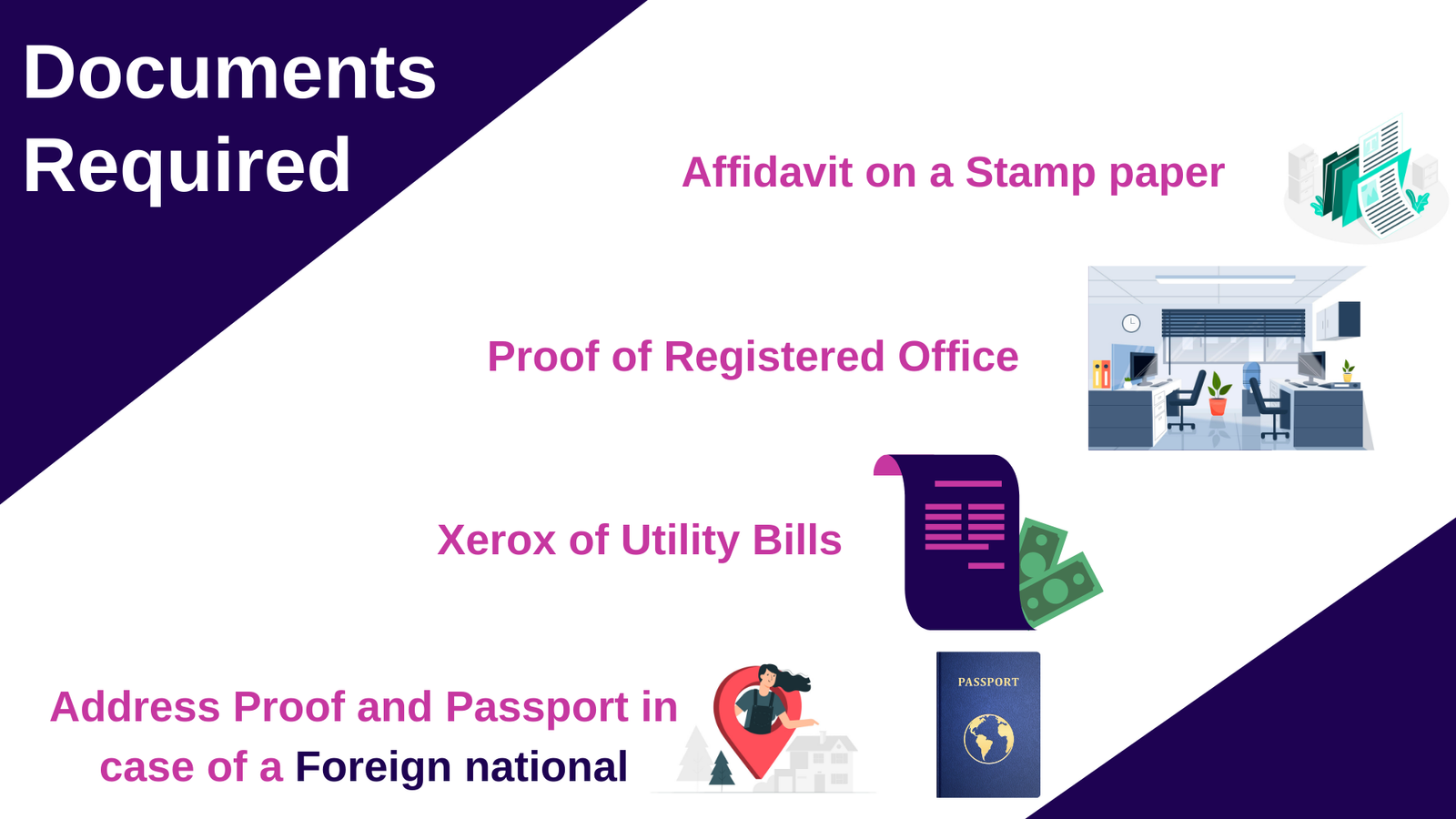 To get your Commercial Rent Agreement Today!