Complaints for recovery of debt
Why Choose

Dastawezz

?
The scariest thing about lending money is the fact that what if the borrower doesn't pay back. Collecting bad debts and outstanding receivables, or dealing with bounced cheques can cause distress.Unlike banks with their well established recovery machinery, the common man can hardly boast such resources. However, if one is ready to battle it out, there are multiple provisions in the law to help you out.
PROCESS
Once a defaulter receives the notice, he or she has 15 days to return the money. In which a complaint is registered with the court, or one can file an FIR with the police.
The quickest way to recover money will be 'Order 37' of the Civil Procedure Code, with Summary Suits, as it is based on written statements and it will speed up court proceedings
Negotiable Instruments Act
Under this act, there are provisions to recover debt or money for instruments like cheques, bills of exchange, etc,
A criminal case can be filed against the defaulter for recovering the debt under the Indian Penal Code, 1860.
Insolvency And Bankruptcy Code
A case for insolvency for debt collection will be submitted to the adjudicating authority. The plea should be either accepted or rejected within 14 days.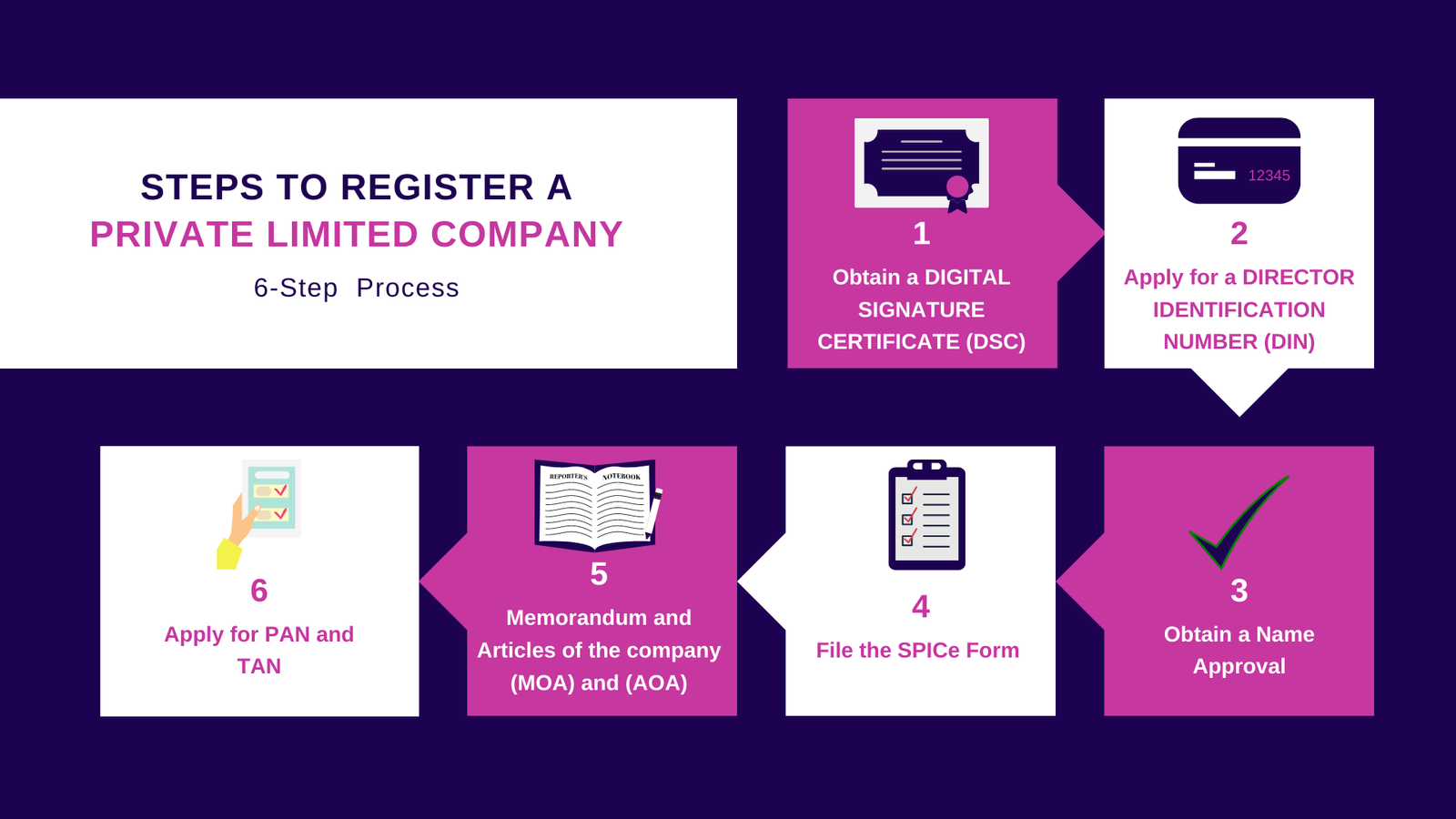 ADVANTAGES / FEATURES
It helps in cases where one has lent money without any written documentation, only based on oral promises.
It helps to recover dues from family member, corporate and big organizations.
It helps one to initiate criminal or civil proceeding against the defaulter.
DOCUMENTS REQUIRED
Original invoice/ bill for sale of product/ service
All communications in forms of letters or emails sent to the other party for repayment of money
Any other document related to the product/ service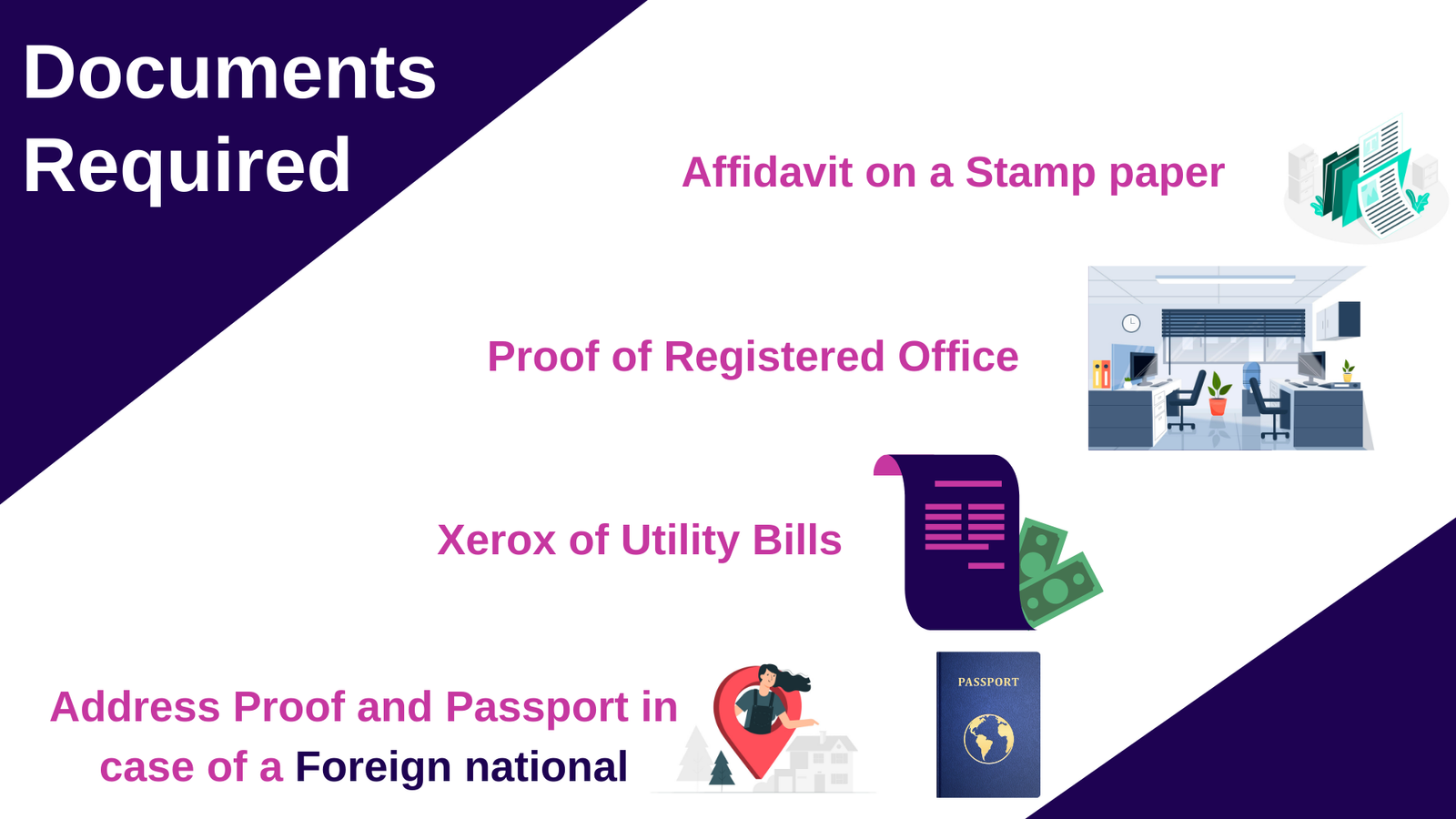 To get your CONSUMER COMPLAINTS Today!