Conversion of One Person Company ("OPC") to Private Limited Company
Why Choose

Dastawezz

?
A company owned privately for businesses which are small in size and requires at least 2 members is called a Private Limited Company. It is different from OPC in the fact that the former requires only one member/director.
PROCESS
For voluntary conversion, at least 2 years should have passed since incorporation of OPC though if paid up capital is more than 50 lakhs or average turnover more than 2 crores then it can convert within 2 months.
The decision is to be communicated to the Registrar of Companies ("ROC") in prescribed form.
Moreover, the OPC should have 2 directors and 2 members for conversion.
In case of mandatory conversion which is required by law if paid up capital is more than 50 lakhs and turnover more than 2 crore for 3 financial years, first the ROC is to be informed.
Appropriate Board Resolutions have to be passed and then an application for conversion filed to the ROC along with the resolution within 15 days of its passing.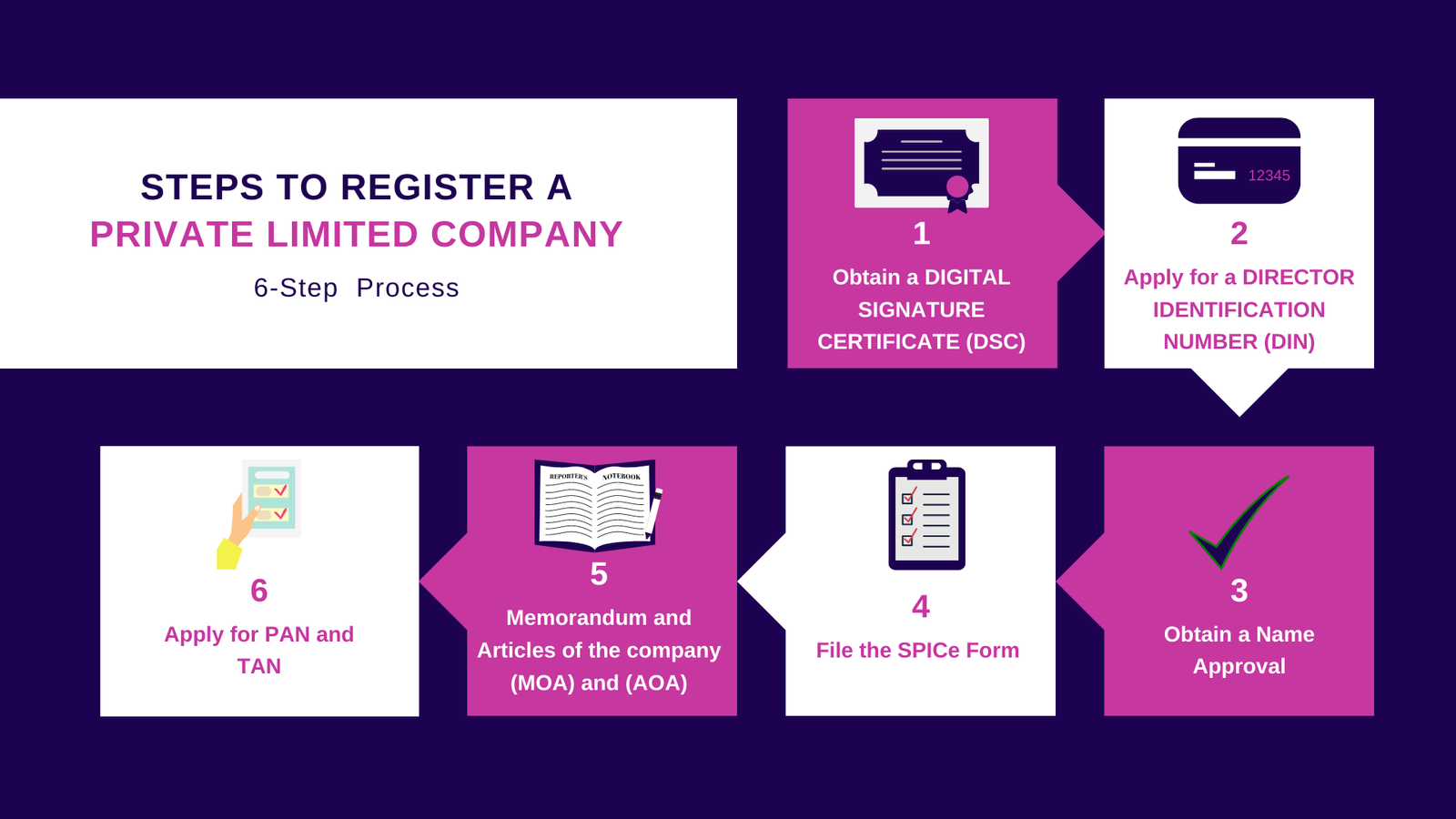 ADVANTAGES / FEATURES
Personal assets have limited risk in a Private Limited Company.
The company is a separate legal entity different from its members as a result there is limited liability for them.
The shares of such a company are transferable easily.
It can sue and be sued in its own name.
It has a continuing existence until it is dissolved i.e. perpetual succession.
There is no minimum requirement of capital.
DOCUMENTS REQUIRED
Declaration from directors, list of creditors and members, audited balance sheets and P&L accounts and a copy of NOC from creditors.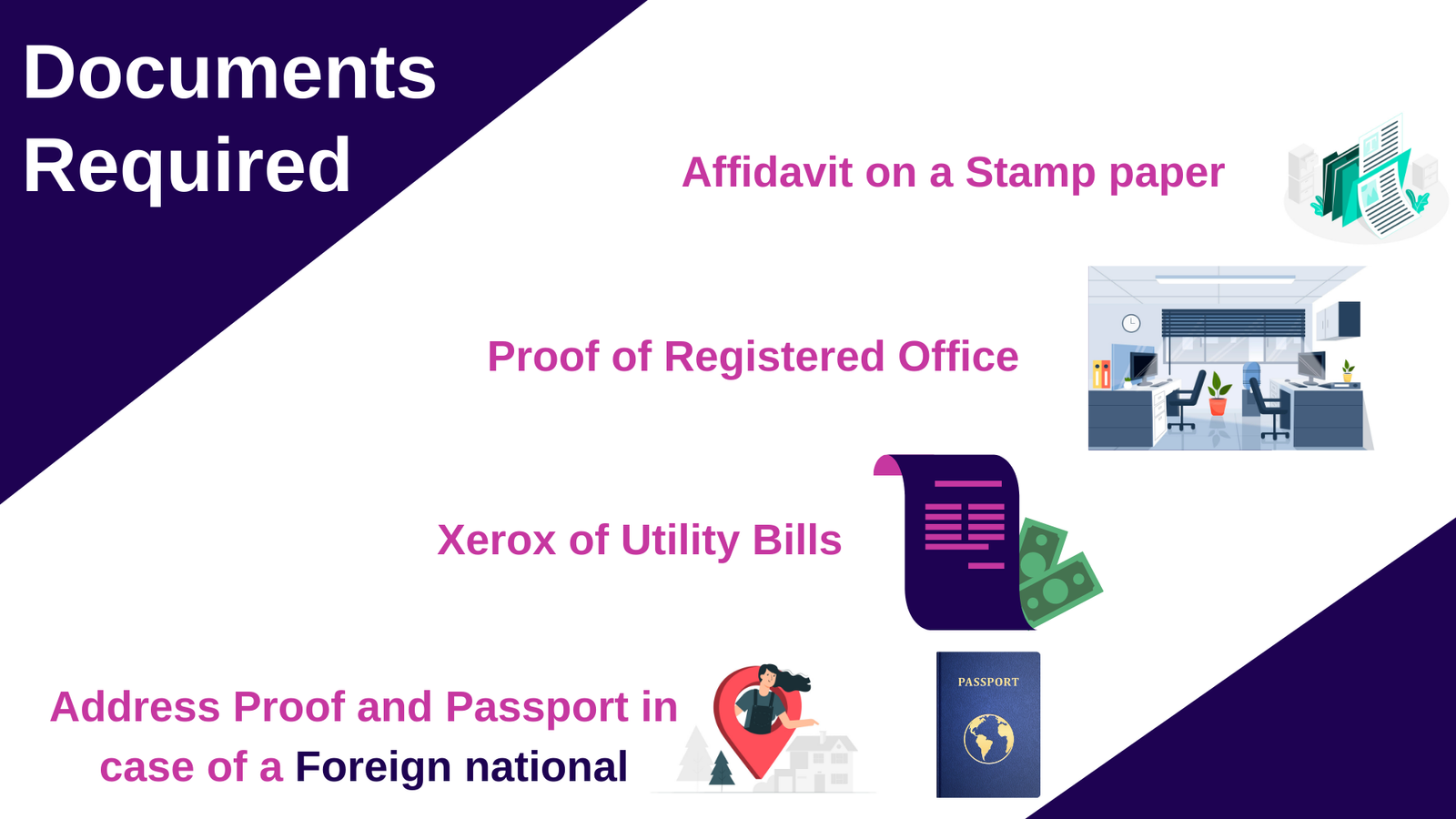 To get your CONVERSION OF ONE PERSON COMPANY TO PRIVATE LTD COMPANY Today!