Why Choose

Dastawezz

?
The route of out of court settlement can be exercised in both criminal as well as civil matters. Although, in civil matters, complexities are relatively very less compared to criminal matters. Out of court settlement in criminal matters involves lots of issues. For illustration, only those criminal offences can be settled out of court which is not very grave in nature such as criminal defamation.In addition to the above cases, out of court settlements are observed in cases involving Family disputes, Motor vehicle claims, Industrial disputes and more.
PROCESS
Section 89 of the CPC talks of out of court settlement through the means of Alternative Dispute Mechanism. Mediation, Conciliation, Lok Adalats are the new tools of the justice dispensing system. It is to be understood here that, it will be wrong to infer from the provision that if the parties agree they can take the case completely out of court's court. Still, the case will be regulated as per the provisions of the relevant ADRs Act.Order 23 Rule 1 of CPC talks of withdrawal of suit or a part of the claim in a suit. The order of CPC discusses out of court settlement without naming it.
Make it sure you mention your clear intention of out of court settlement before the court.
Under Order 23 Rule 1 of CPC when a suit is withdrawn for an out of court settlement, litigants are precluded from initiating fresh proceedings of the matter withdrawn.
Out of court proceedings can be quashed by the court. Court can do this only under special circumstances.
In the following case, the parties opted for an out of court settlement. The settlement was later found out to be malafide. The parties filed a Civil Miscellaneous Appeal (C.M.P) to quash the settlement results.
Out of Court Settlement in criminal matters
Criminal cases which are mostly concerned with private wrong can be settled out of court. These categories of offences are termed as compoundable offences. Therefore, only compoundable offences can be settled out of court.Offences arising from commercial, financial, mercantile, civil, partnership, relating to matrimony or dowry can be opted for out of court settlement. The court observes that the offence should not be of such grave nature to harm the society at large.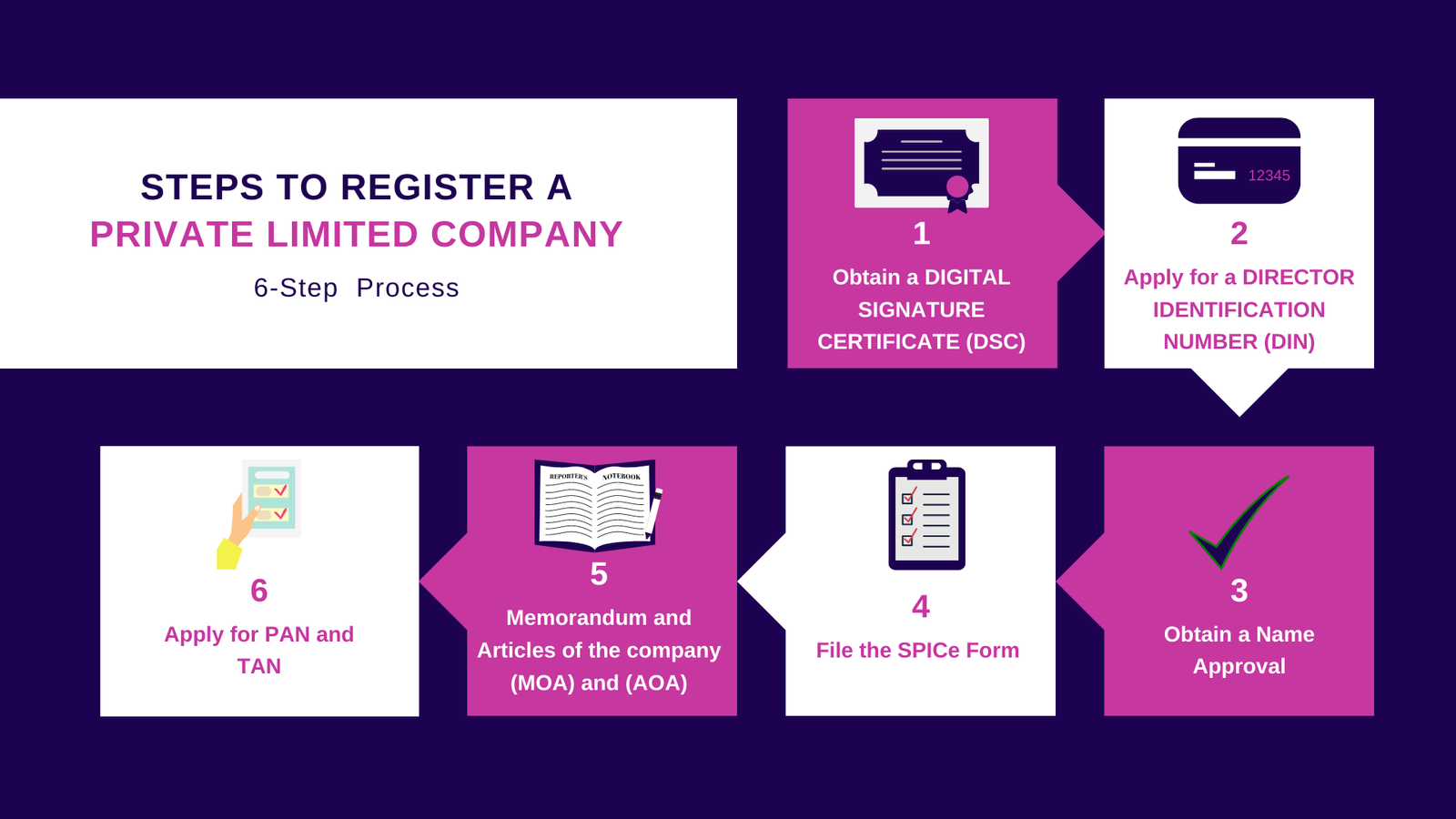 ADVANTAGES / FEATURES
Features of Out of Court Settlement
Out of Court Settlements are most common. These are some of the most common reasons to settle a claim or lawsuit out of court:
likely receive your financial compensation faster than you would by going through the court process;
avoid attorney costs and fees;
less strain on your time by avoiding court proceedings like hearings, depositions, trials, etc.; and
steer clear of what can sometimes be unpredictable juries.
To get your OUT OF COURT SETTLEMENT Today!