Conversion of Public Company to Listed Company
Why Choose

Dastawezz

?
A company which has limited liability and offers shares to the general public is called a Public Limited Company. On the other hand, a listed company is a one whose shares are traded on the stock exchange. A listing of a company on stock exchange is done by way of an Initial Public Offer ("IPO").
PROCESS
As a first step, a registration statement including financial and future business details is to be submitted to the Securities and Exchange Board of India ("SEBI") which would then perform a background check.
Second, with help of underwriters, the company gets the preliminary red herring prospectus prepared with detailed financials, expected share price specification and future goals. This is followed by a roadshow or marketing of companies across the country.
Third, once SEBI approval is obtained, the company should select a stock exchange where it intends to sell its shares and get listed.
Fourth, the price band and share number is decided with underwriters.
Fifth, the shares are made available to the public on the dates mentioned in the prospectus.
Sixth, the issue price is determined based on demand and share price is allotted.
Finally the company is listed.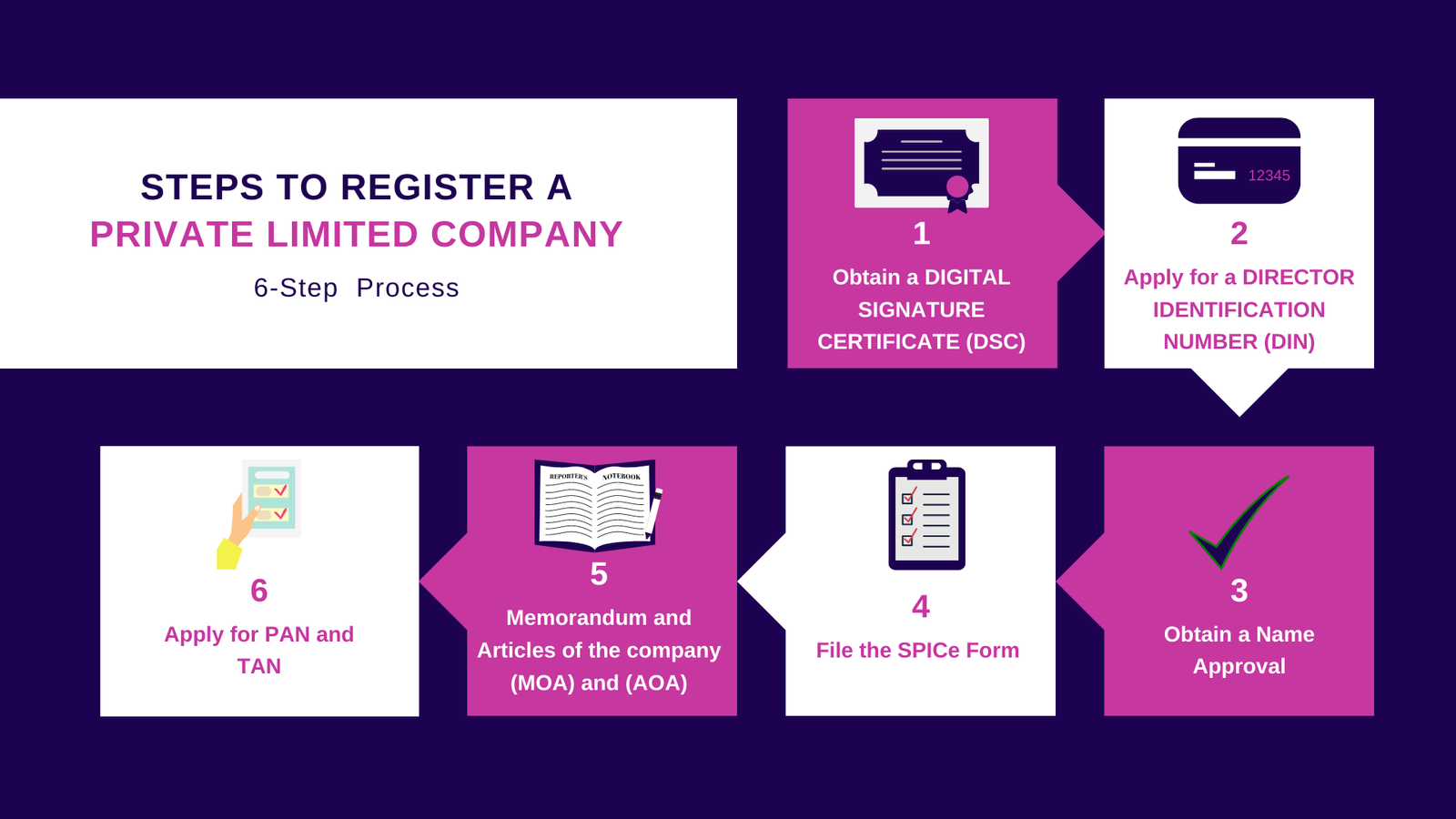 ADVANTAGES / FEATURES
It helps in fundraising and an exit route for Private Equity investors
Listing enhances marketability of securities as well as liquidity of a company.
Listed shares have collateral value for lenders.
There is the ability to raise further capital by preferential issue, rights issue etc.
DOCUMENTS REQUIRED
All relevant details required under the law to be disclosed in the Prospectus will have to be furnished.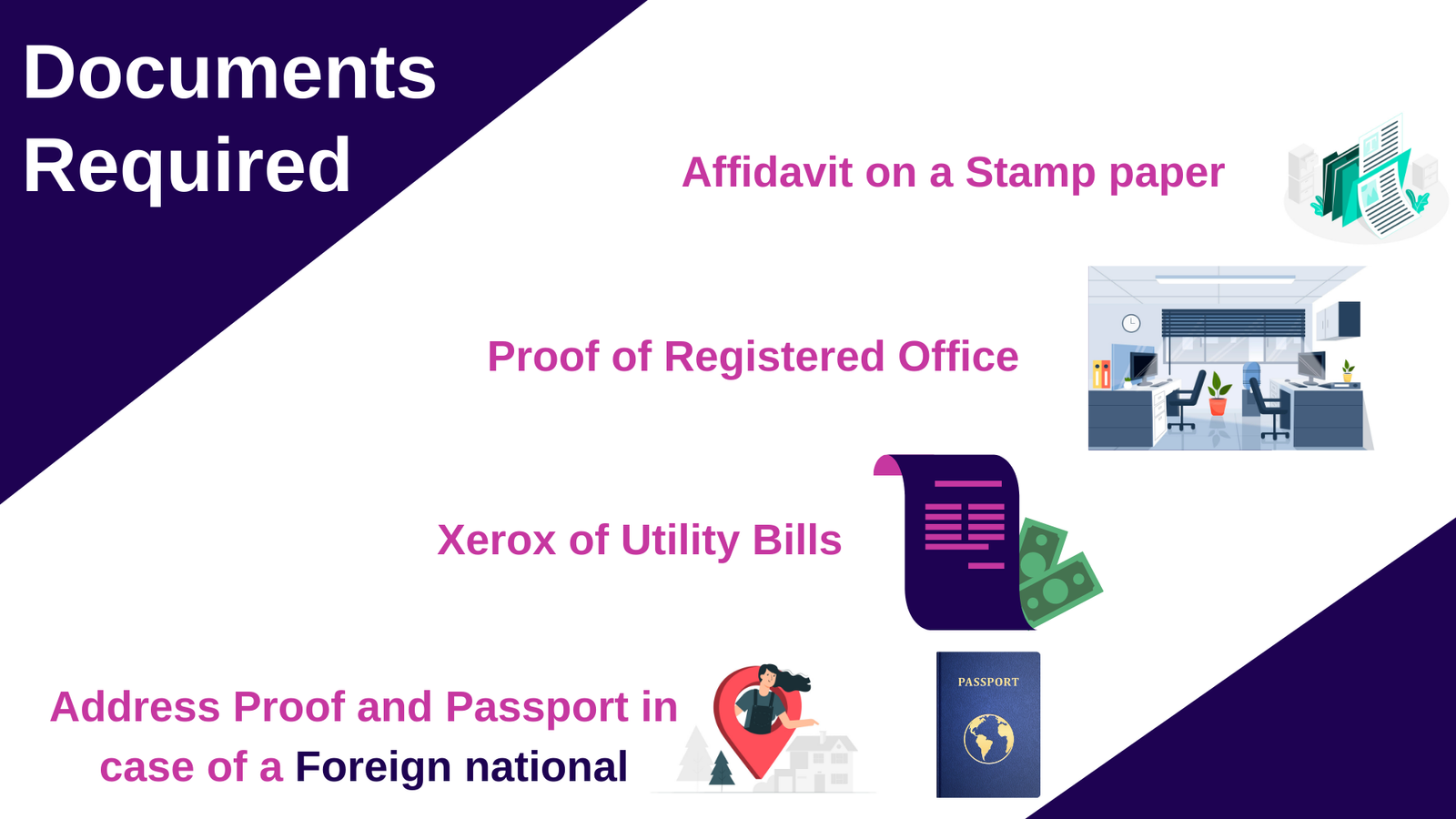 To get your CONVERSION OF PUBLIC COMPANY LISTED  COMPANY  Today!