Conversion of Private Company to Public Company
Why Choose

Dastawezz

?
A company owned privately for businesses which are small in size and requires at least 2 members is called a Private Limited Company. On the other hand a company which has limited liability and offers shares to the general public is called a Public Limited Company.
PROCESS
First the prerequisites for such conversion are that the articles of association be altered to remove restrictions of a private limited company by way of a special resolution and then change of name by deleting private from its name by way of a special resolution. Total members need to be 7 and directors 3 in number.
For this, first a board meeting is to be convened and a notice is to be issued to all members.
Next, a general meeting is to be held and a special resolution for alteration of AoA and MoA has to be passed. Then they have to file with ROC in prescribed application form.
Further, an application for conversion to be filed to ROC and then a fresh certificate of incorporation is obtained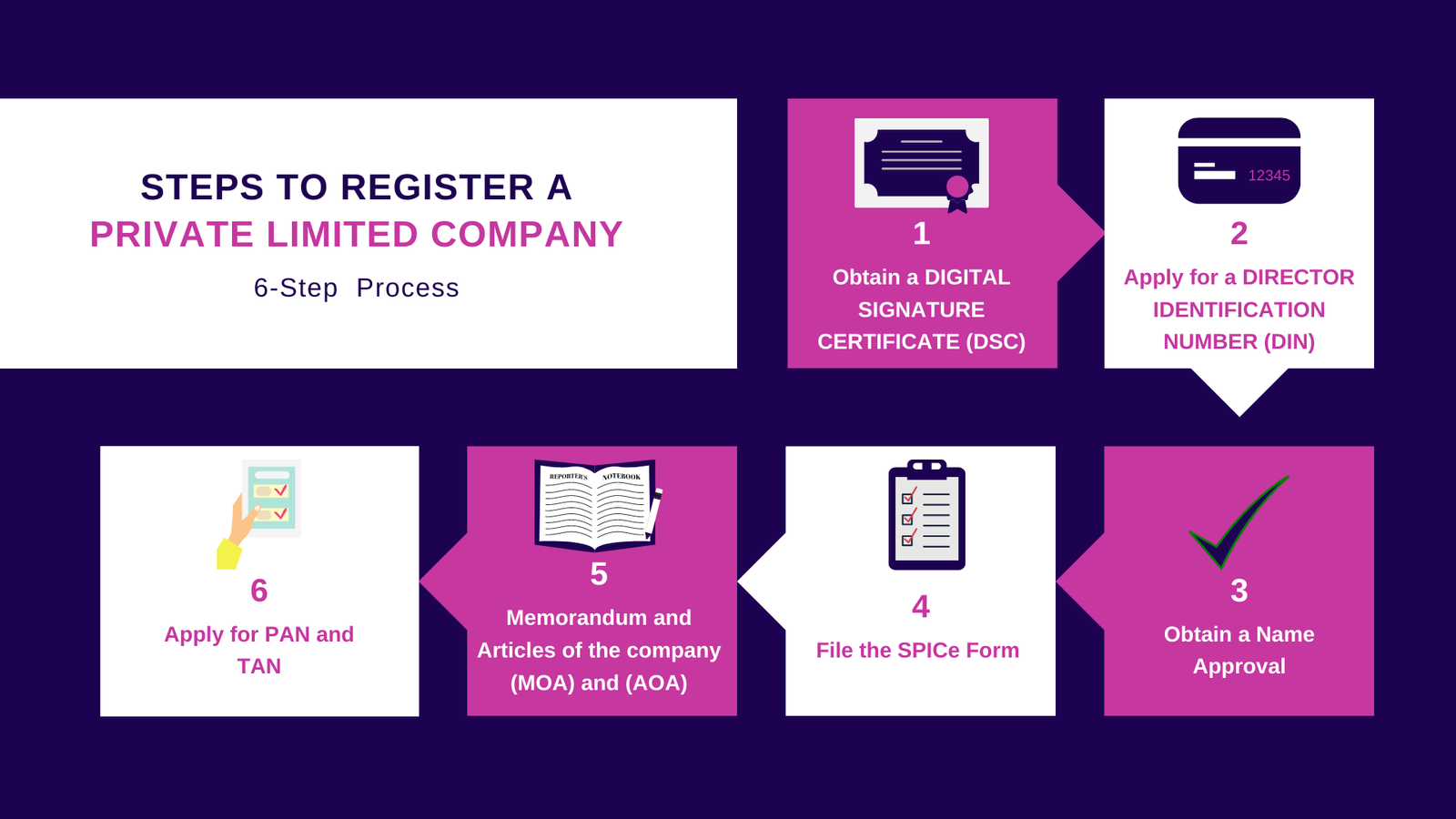 ADVANTAGES / FEATURES
It provides access to a large amount of capital.
It provides opportunities for growth.
Management is much more democratic.
Shares are easily transferable
It provides benefits of economy of scale.
DOCUMENTS REQUIRED
ID proof of directors, registered address of business, photograph of all directors along with their DSC and DIN and also a copy of the latest IT return.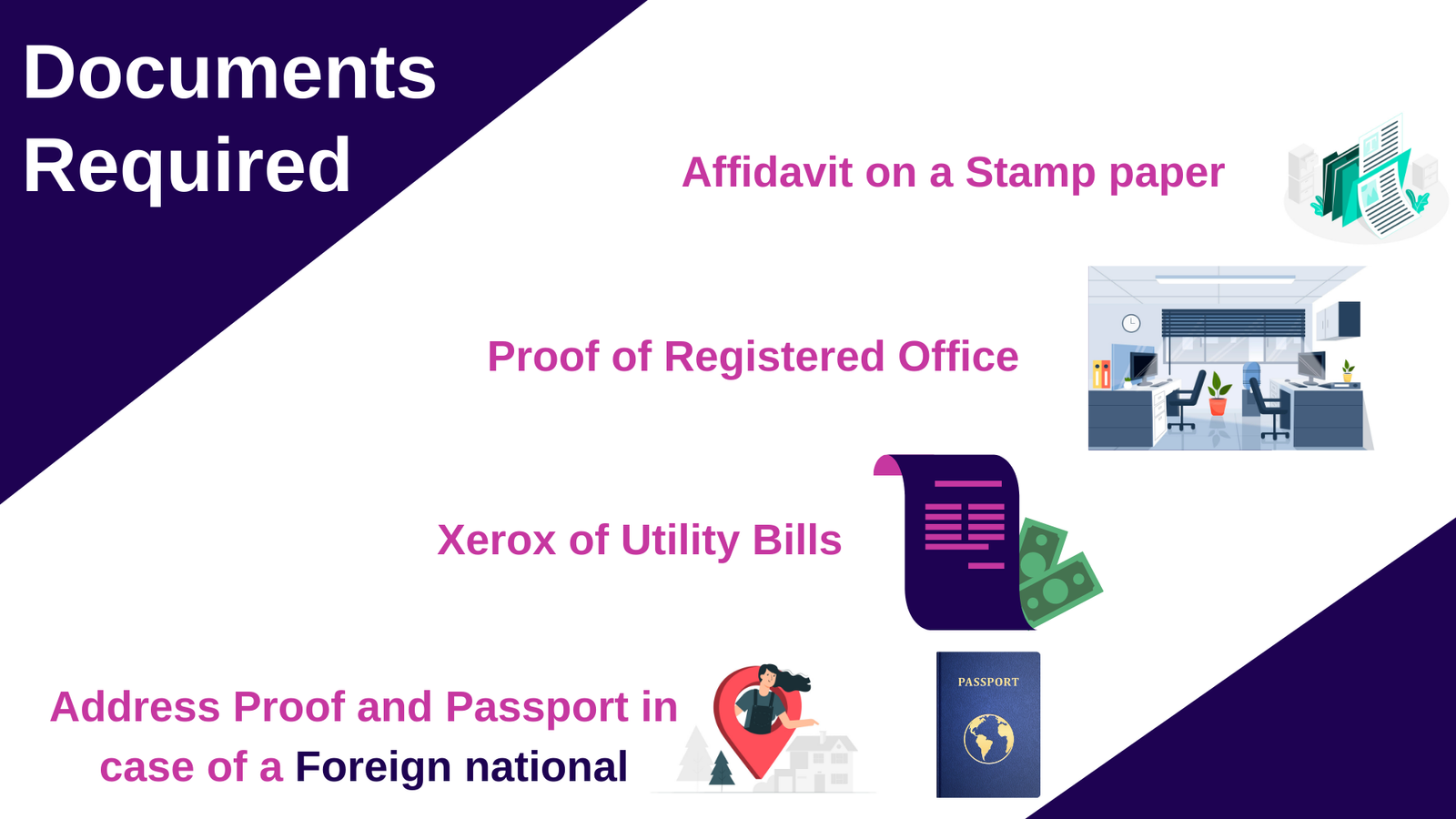 To get your Company Incorporated Today!