Conversion of a Limited Liability Partnership ("LLP") to Private Limited Company
Why Choose

Dastawezz

?
An LLP is a hybrid of a company and a partnership where each partner's liability is limited to his/her contribution to the capital whereas a company owned privately for businesses that are small in size is called a Private Limited Company.
PROCESS
As a prerequisite for conversion, LLP must have 7 partners who agree to conversion, then an advertisement is to be made in a local and national newspaper followed by obtaining of a Non – objection certificate ("NOC") from the Registrar of Companies ("ROC").
Next, an application is to be filed for approval of name from the ROC.
Further all 7 partners who wish to be directors would need to obtain a Digital Signature Certificate ("DSC") and a Director Identification Number ("DIN").
Then the application form for conversion along with requisite documents is to be filed.
The next and final step is to formulate the Memorandum of Association ("MoA") and Articles of Association ("AoA")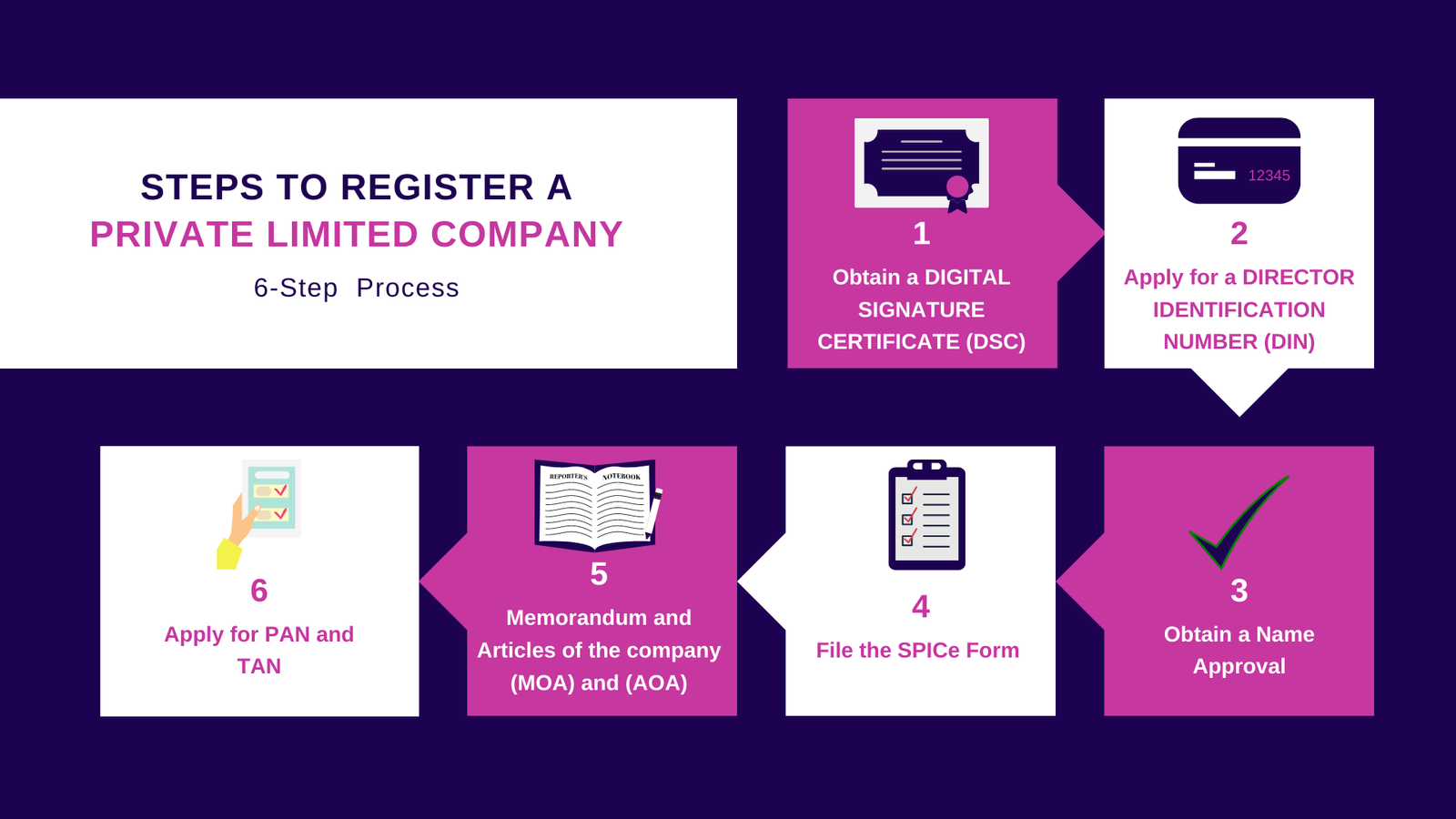 ADVANTAGES / FEATURES
Personal assets have limited risk in a Private Limited Company.
The company is a separate legal entity different from its members as a result there is limited liability for them.
The shares of such a company are transferable easily.
It can sue and be sued in its own name.
It has a continuing existence until it is dissolved i.e. perpetual succession.
There is no minimum requirement of capital.
DOCUMENTS REQUIRED
List of members and their details, list of directors, affidavit from proposed directors, NOC from creditors, copy of advertisement and statement of accounts.\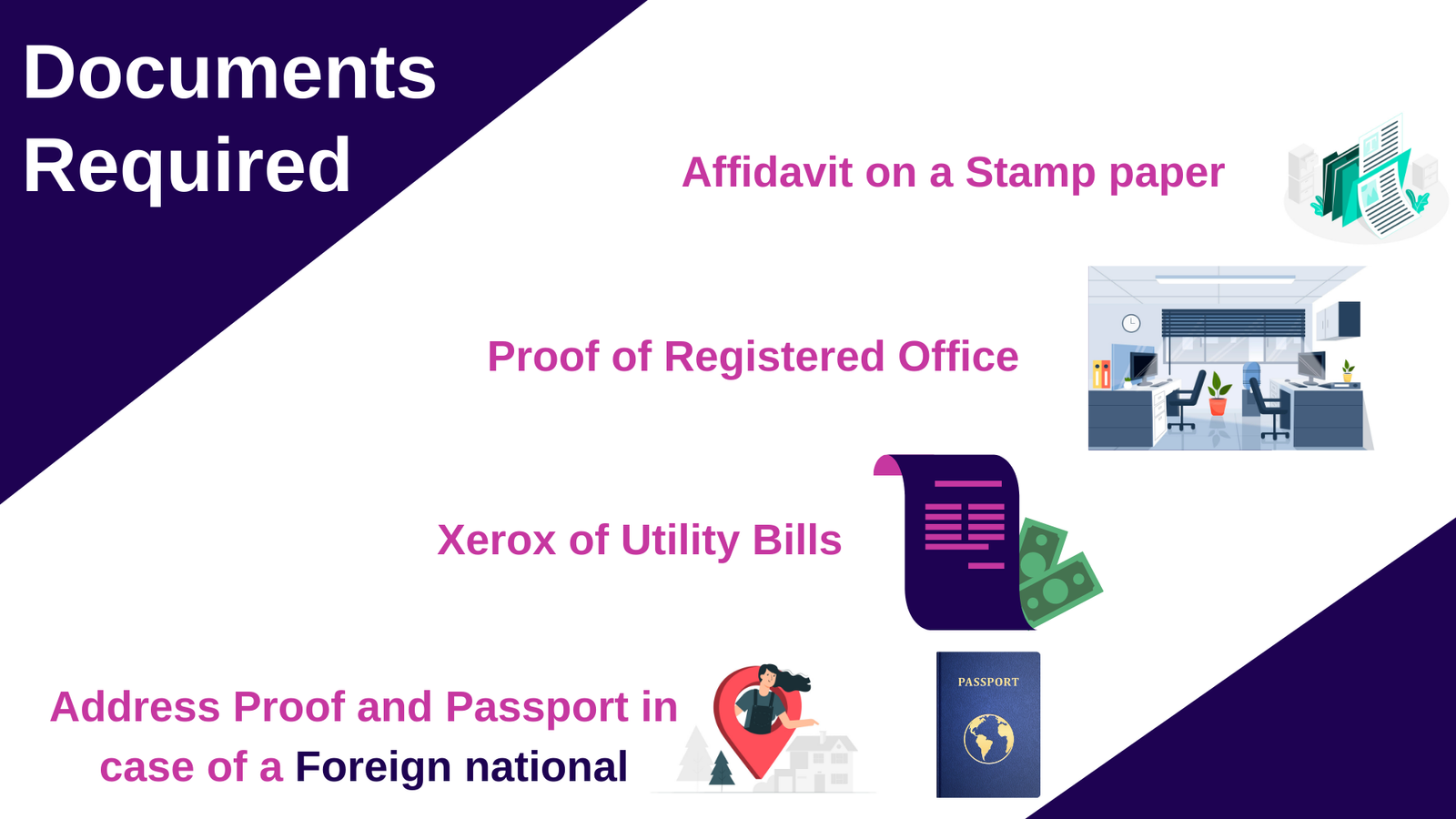 To get your Company Incorporated Today!