Why Choose

Dastawezz

?
A service agreement is a written contract between a service provider and a client. It provides for the work to be performed and the responsibilities of both parties in getting the work done and paid for.
PROCESS
The key clauses used in drafting a Service Agreement are as follows:
Details of the contractor and employer.
Engagement Clause providing for the rights and duties of the contractor and employer.
Term and Duration of the employment
Conditions of Service and description of the work or service rendered by the contractor
Scope of the Agreement providing the scope of services offered by the service provider.
Indemnities Clause as a form of security against any losses or damages.
Amount of remuneration and manner/mechanism of payment
Representation and Warranties
Dispute resolution mechanism along with the applicable laws for speedy resolution of any disputes in the future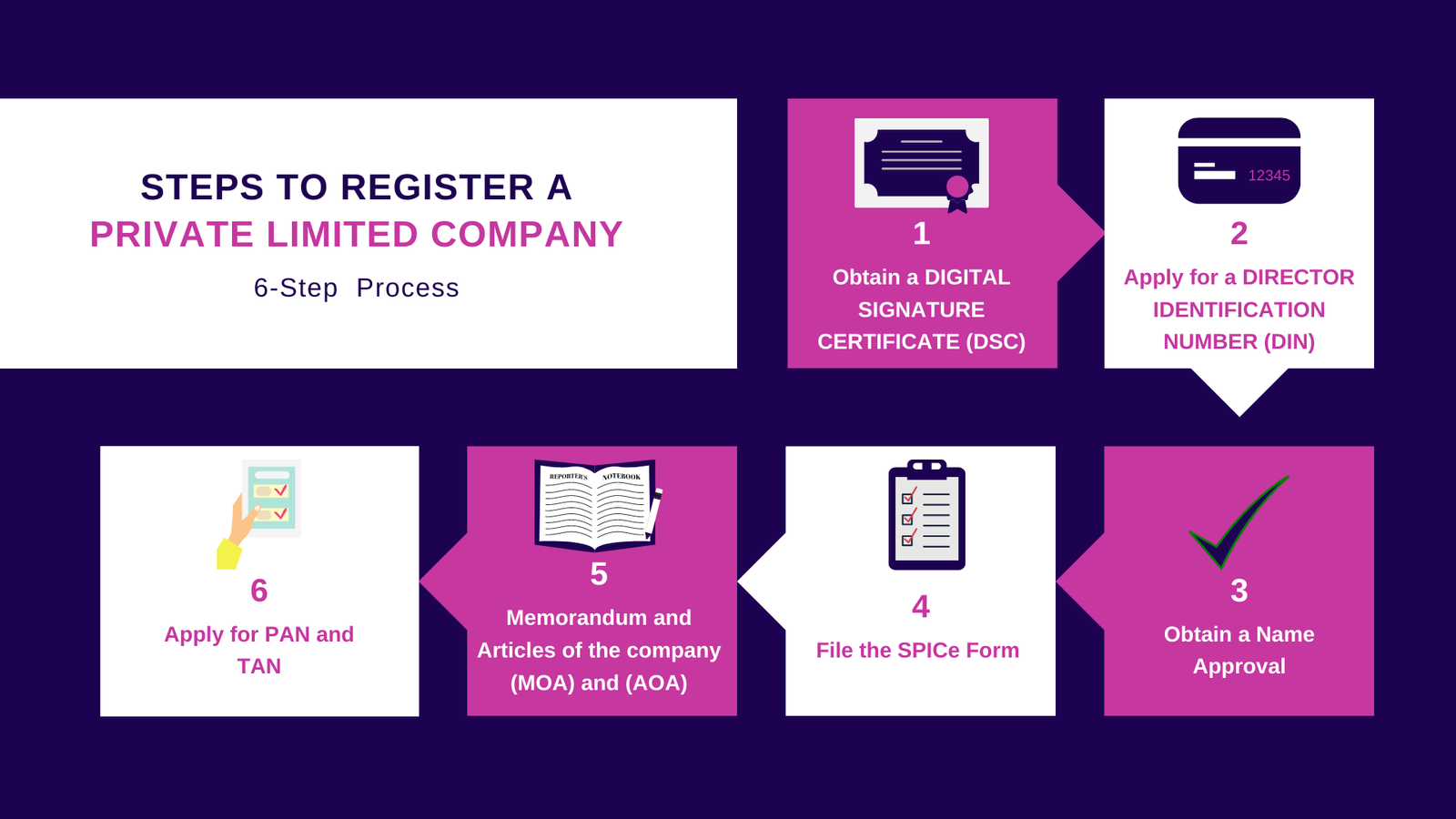 ADVANTAGES / FEATURES
Using a Service Agreement benefits both contractors and clients by clearly outlining the terms of their working arrangement.
A written agreement provides transparency and accountability for both parties and helps prevent disputes that could arise without a formal agreement.
To get your SERVICE AGREEMENT Today!