Shop & Establishment Registration
Why Choose

Dastawezz

?
Shops and Establishment License is one of the most commonly issued certificates in the Indian commercial sector. It is an essential document that needs to be obtained by almost all commercial establishments throughout the country.  The registration and regulation of the licence is governed by state labour authorities, as per the laws of the particular state. Shop & Establishment License, also known as Gumasta or Ghumasta in some states, is required for the enforcement of labour laws and working regulations, in order to create a better, safer and secured working environment for the workers/employees.
The Act and provisions governing and regulating the issue, renewal, cancellation etc. of the licence vary slightly from state to state.
PROCESS
The registration process slightly varies from state to state. Given below is a detailed procedure that needs to be followed for getting registered in Delhi.
Go to the portal operated by the Department of Labour of the NCT of Delhi.
It is mandatory for all shops and establishments to submit Form A along with other particulars within 90 days of commencement of work.
After opening the tab, fill in the requisite details and particulars and then submit.
Post submission, fill in the declaration and provide the relevant details and click on the 'Register' tab.
On receipt of the statement and the fees prescribed in Rule 3, the Chief Inspector shall, on being satisfied about the correctness of the statement, register the establishment in appropriate part of the Register of Establishments in Form "B " and shall issue a registration certificate in Form 'C' to the occupier of the establishment.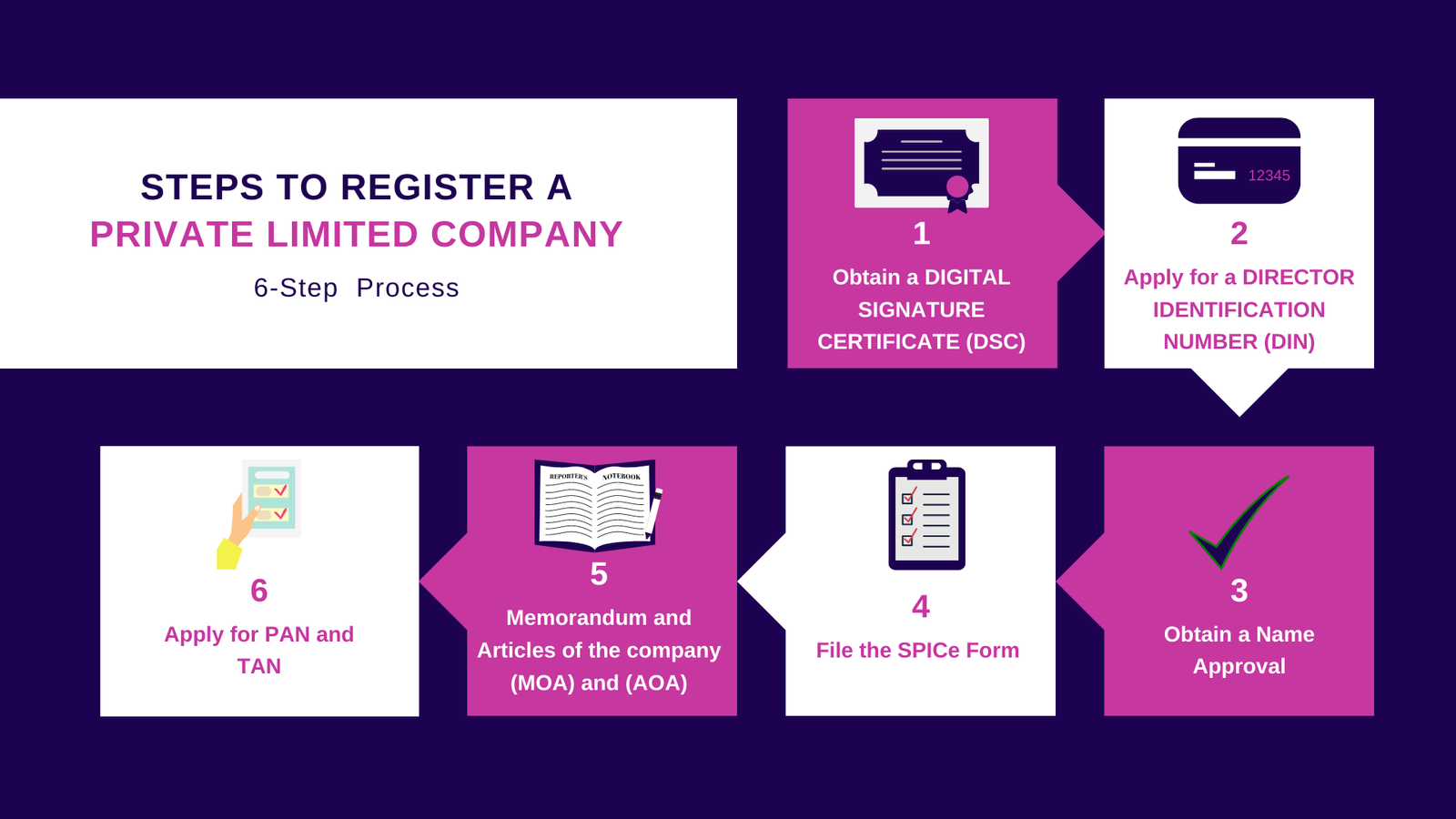 ADVANTAGES / FEATURES
The Shop Act licence in India is considered as a valid legal entity proof.
A Shop Act License can be used as a valid legal entity proof for opening an account in any bank.
It helps in facilitating quick government inspections
It can be used to avail government benefits.
DOCUMENTS REQUIRED
Identity Proof of the owner
Address Proof of the owner
Shop or Business Address Proof
Details of all employees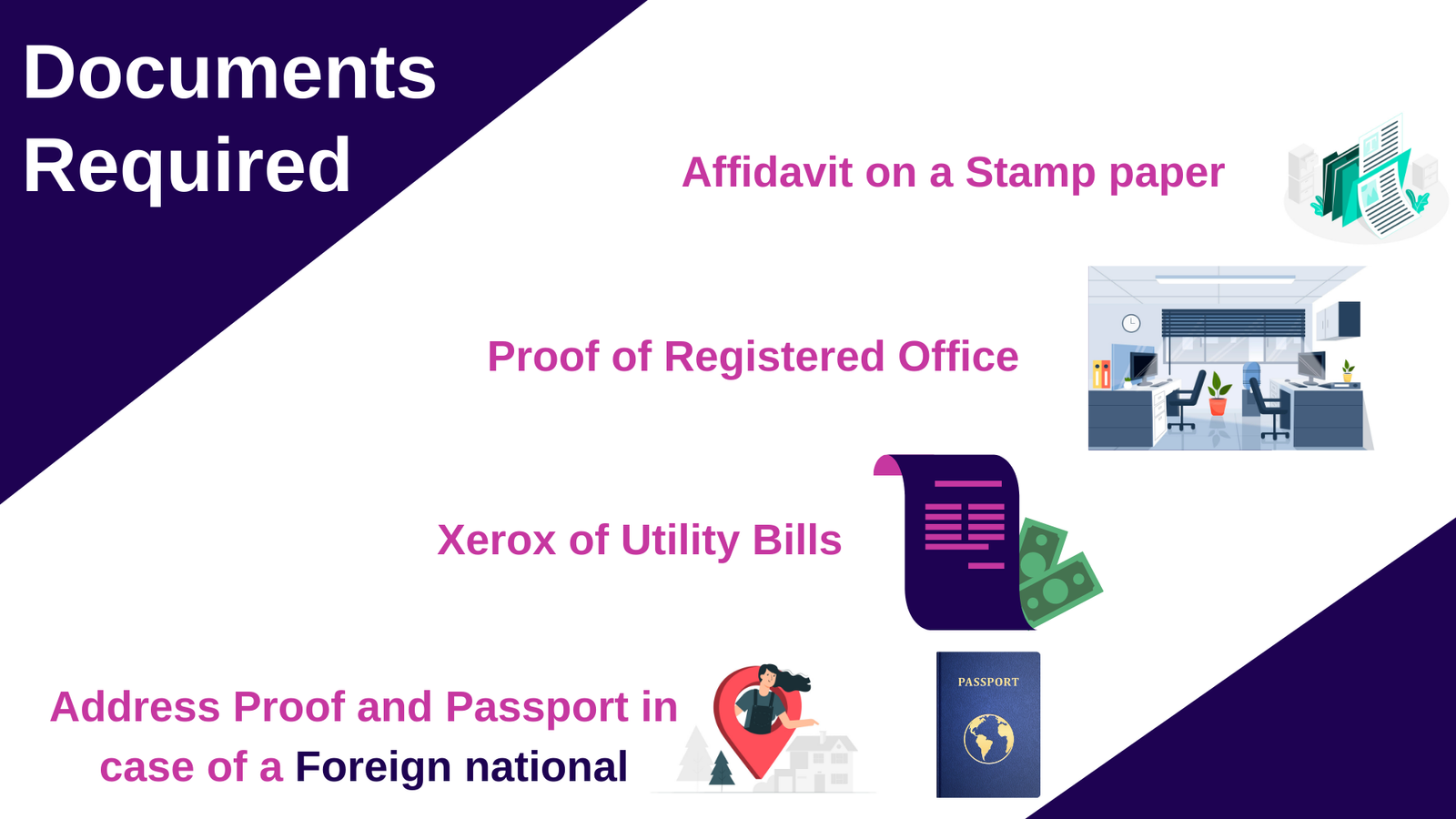 To get your Shops and Establishment Registration Today!