Why Choose

Dastawezz

?
An agreement is usually terminated by providing a Termination Letter which is used by a party to let the other party know that they wish to terminate the agreement prior to the expiry of the term of the agreement.
PROCESS
The following are the key points mentioned in the Termination Letter for the Termination of Agreement:
Information regarding breach of the agreement
Nature of the breach
Whether any notice has been given to rectify the breach
Whether any amounts are due under the Agreement from any party to the other
Specify the time period within which the amounts should be paid.
ADVANTAGES / FEATURES
The letter for termination of agreement allows the parties to acknowledge that no further amounts need to be paid or obligations undertaken post termination and acceptance of the letter.
DOCUMENTS REQUIRED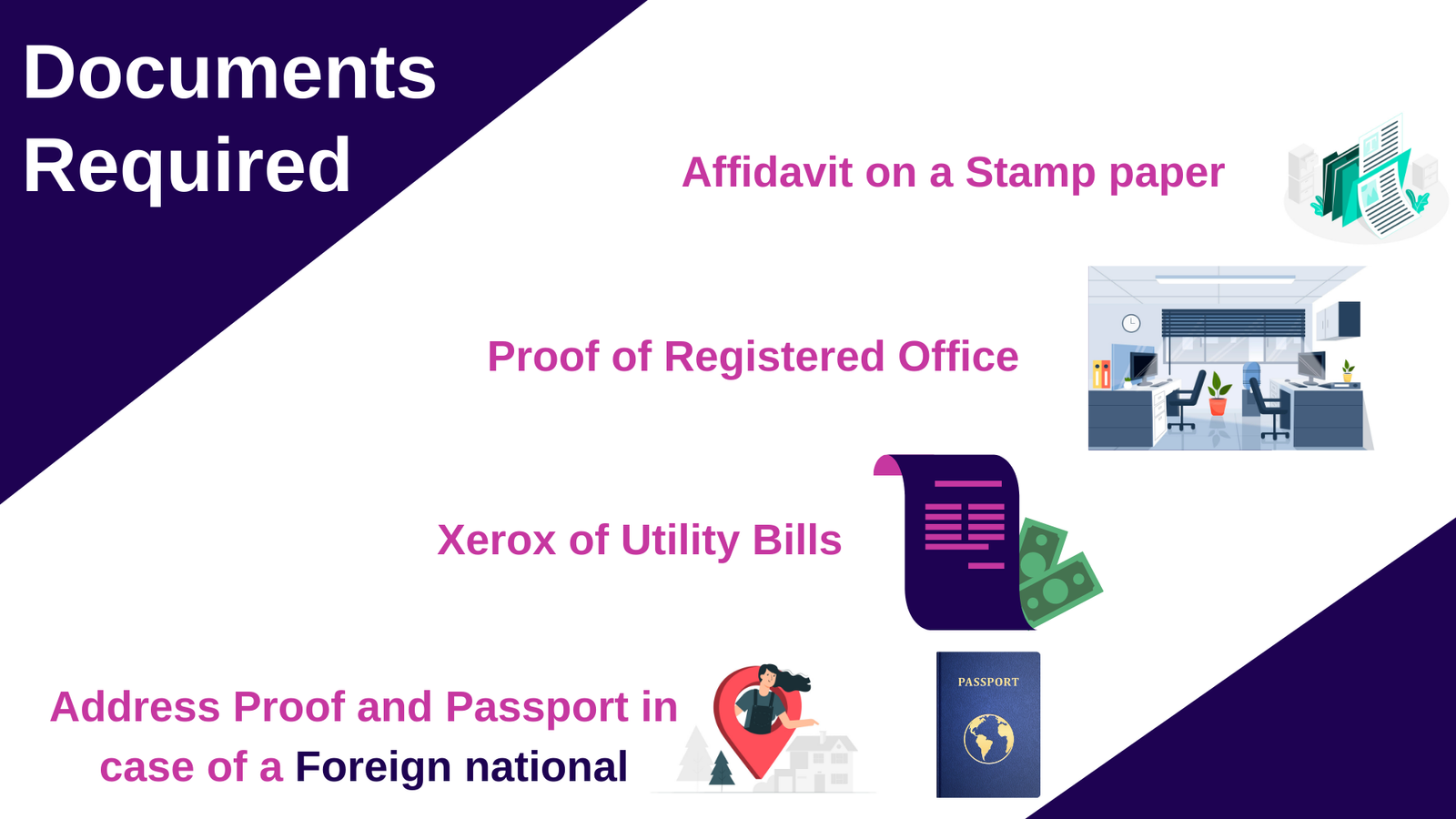 To get your TERMINATION OF AGREEMENT Today!