Why Choose

Dastawezz

?
Civil cases involve a conflict between people or institutions, generally over money. A civil suit begins when a legal person claims that he has been harmed by the actions of another person or business and asks the court for relief by filing a "complaint". Most of the civil suits are guided by the well settled principles of the Code of Civil Procedure.
PROCESS
Filing of Suit/Plaint – Plaint is the written complaint or allegation. One who files it is known as "Plaintiff" and against whom it is filed is known as "Defendant". It contains Name of the Court, Nature of Complaint, Names and Address of parties to be suit, it also contain verification from plaintiff, stating that, contents of the plaint are true and correct
Vakalatnama- Vakalatnama is a written document, by which the person/party filing the case authorises the Advocate/Lawyer to represent on their behalf. However a person/party filing a case, may also represent their own case personally in any court and in this case he do not need Vakalatnama.
Filing-Filing of plaint before Chief Ministerial Officer paying appropriate court fee & process fees,different amount of court fees is paid for different type of documents.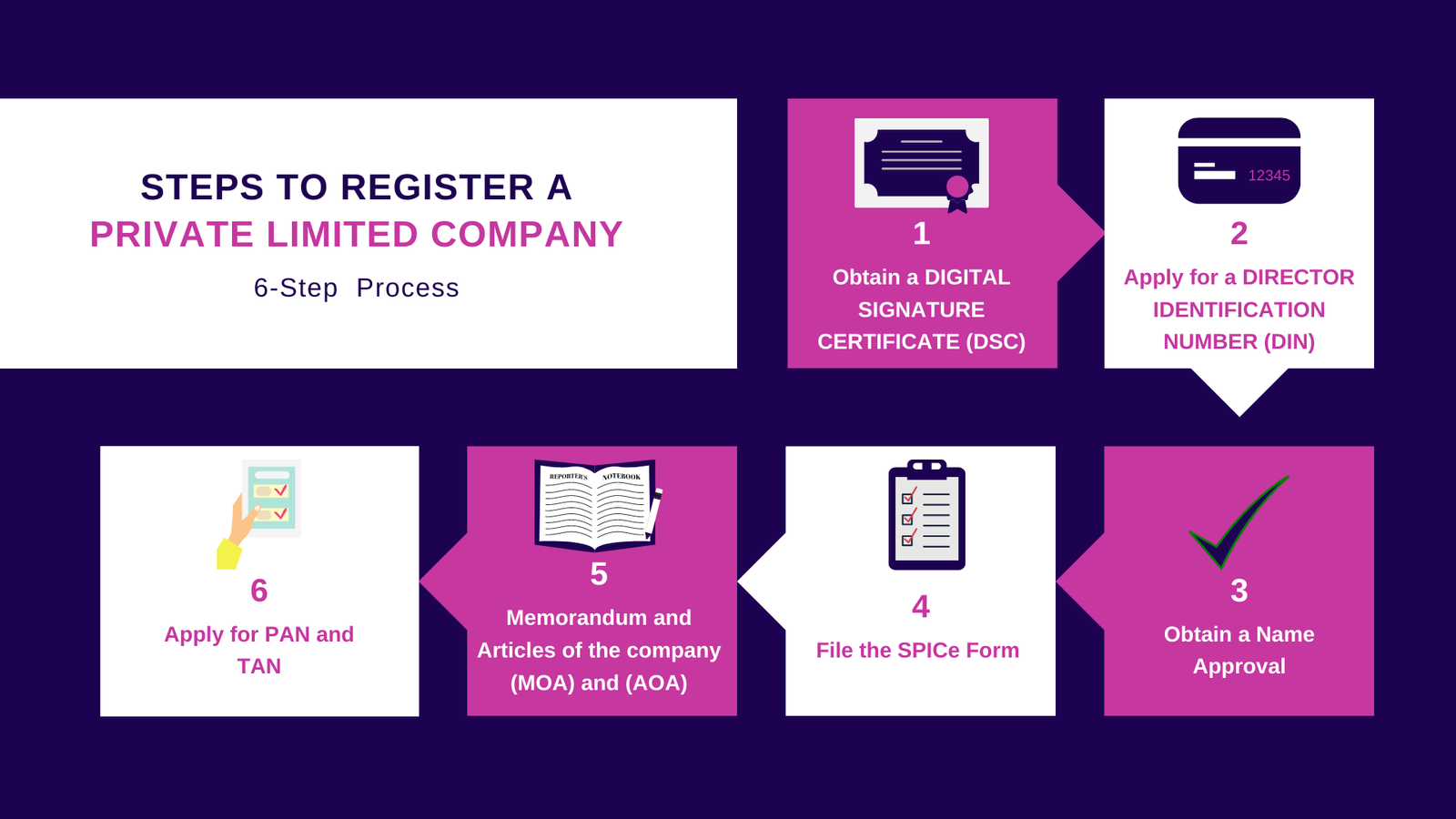 ADVANTAGES / FEATURES
DOCUMENTS REQUIRED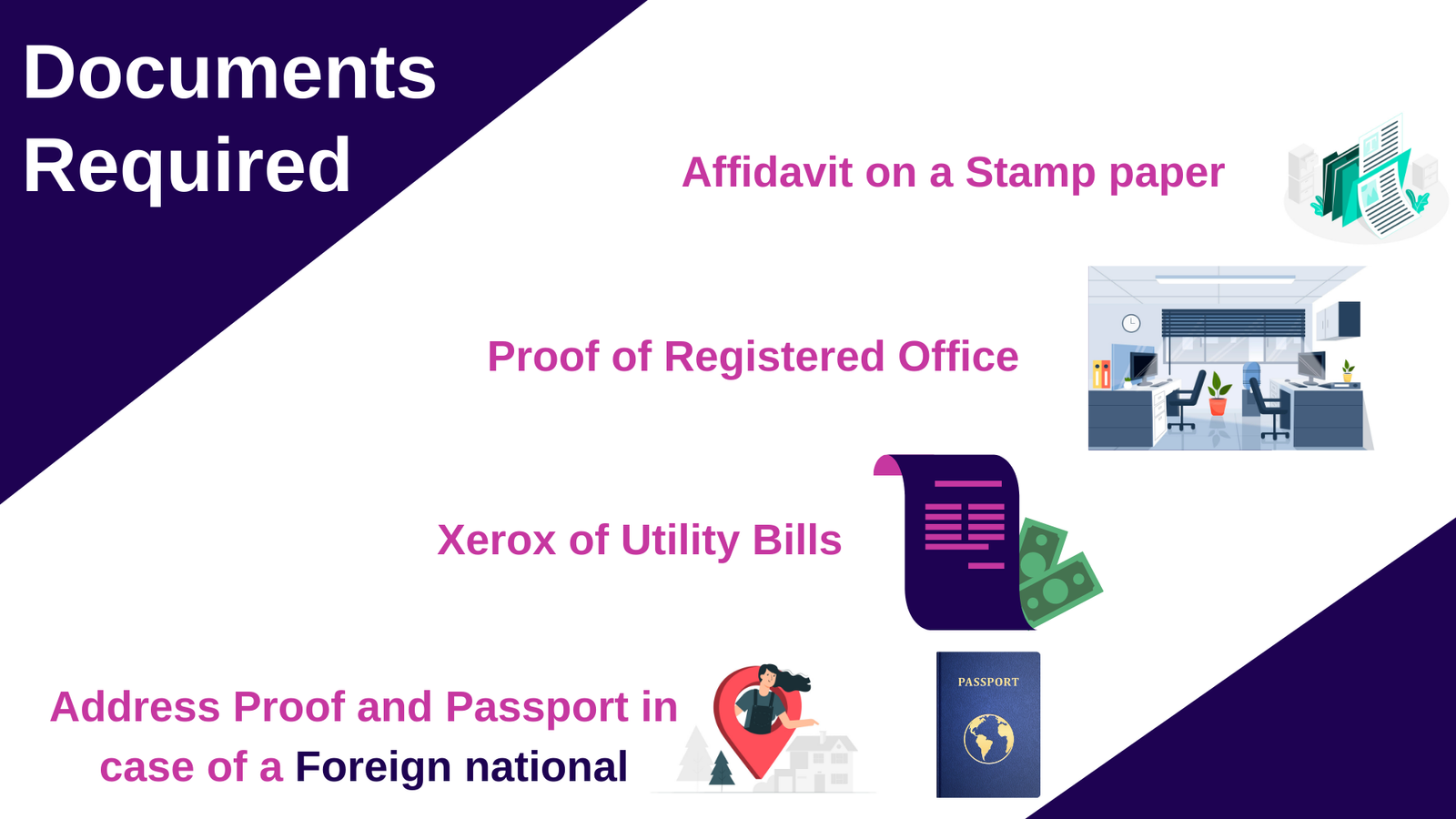 To get your PETITIONS FOR CIVIL CASE Today!